Lakeside is a Social and Corporate Event Venue Facility located on the lush garden shores of Lake Jacqueline in Desert Shores next to Summerlin, in Las Vegas
At Lakeside we specialize in Social and Corporate Events, providing an array of venue options that fit perfectly into your personal or company needs.  On-site catering and floral services allow easy party planning for that perfect social event.  And, if you are planning a company seminar or corporate luncheon we have all of the services you will need, including the latest technology with audio/visual equipment and custom catering.
Conveniently located approximately 20 minutes from the Las Vegas Strip, Lakeside sits on the tranquil shores of beautiful Lake Jacqueline in Desert Shores, adjacent to the Summerlin master planned community.  On-site professional event planners are available to help assist you with your next event and will venue sizes to accommodate your party size you will find everything you need right here at Lakeside.
Banquet and Private Rooms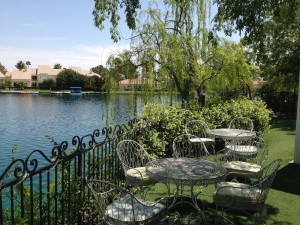 Accommodating 50 – 225 guests, this unique room provides two different atmospheres; the elegant banquet venue with crystal chandeliers and regal setting, and the solarium with its beautiful indoor living trees, windows and outdoor views to Lake Jacqueline. The Swan Garden a perfect venue for larger social events and corporate seminars.
Grand Garden Banquet Room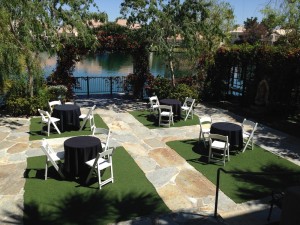 The Grand Garden Banquet Room accommodates 50 – 125 guests with a 2 sided bar. A unique architectural design includes a dome-shaped ceiling, which allows for natural sunlight during daytime events. A more semi-formal presence The Grand Garden offers lighting and video screen options, making the venue perfect for seminars and presentations. Spectacular lake views are also part of this room.
Lakefront Garden Banquet Room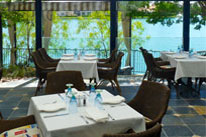 Accommodating 25 – 60 guests the Lakefront Garden & Banquet Room provides a more intimate setting, including modern chandeliers, built-in bar and private dressing areas. Sitting adjacent to the recently planted outdoor gardens and Lake Jacqueline the Royal Banquet Room is perfect for most social gatherings.
Waterfall Garden & Banquet Room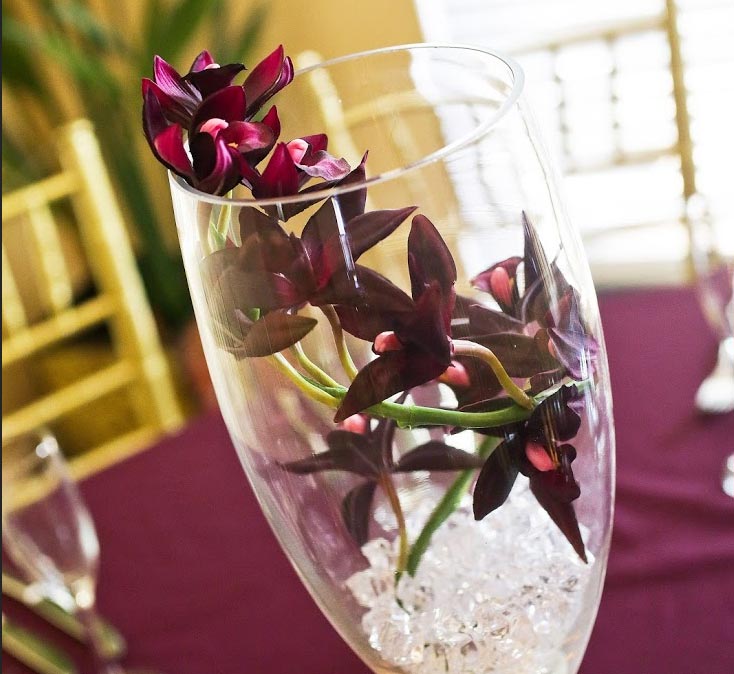 This is a unique intimate room with lovely French doors, great views of our lush gardens and Lake Jacqueline.  The room will accommodate up to 40 guests for a seated dinner or 50 guests for cocktails and passed hors d'oeuvers.  Since the room is adjacent to Isabela's restaurant it can also accommodate private Chef Table events, Corporate Dinner or Pharmaceutical Events.
Lakeside Event Center can also accommodate Music CD Release Parties, Corporate Branding Launches, Movie Premiers and Red Carpet Events!