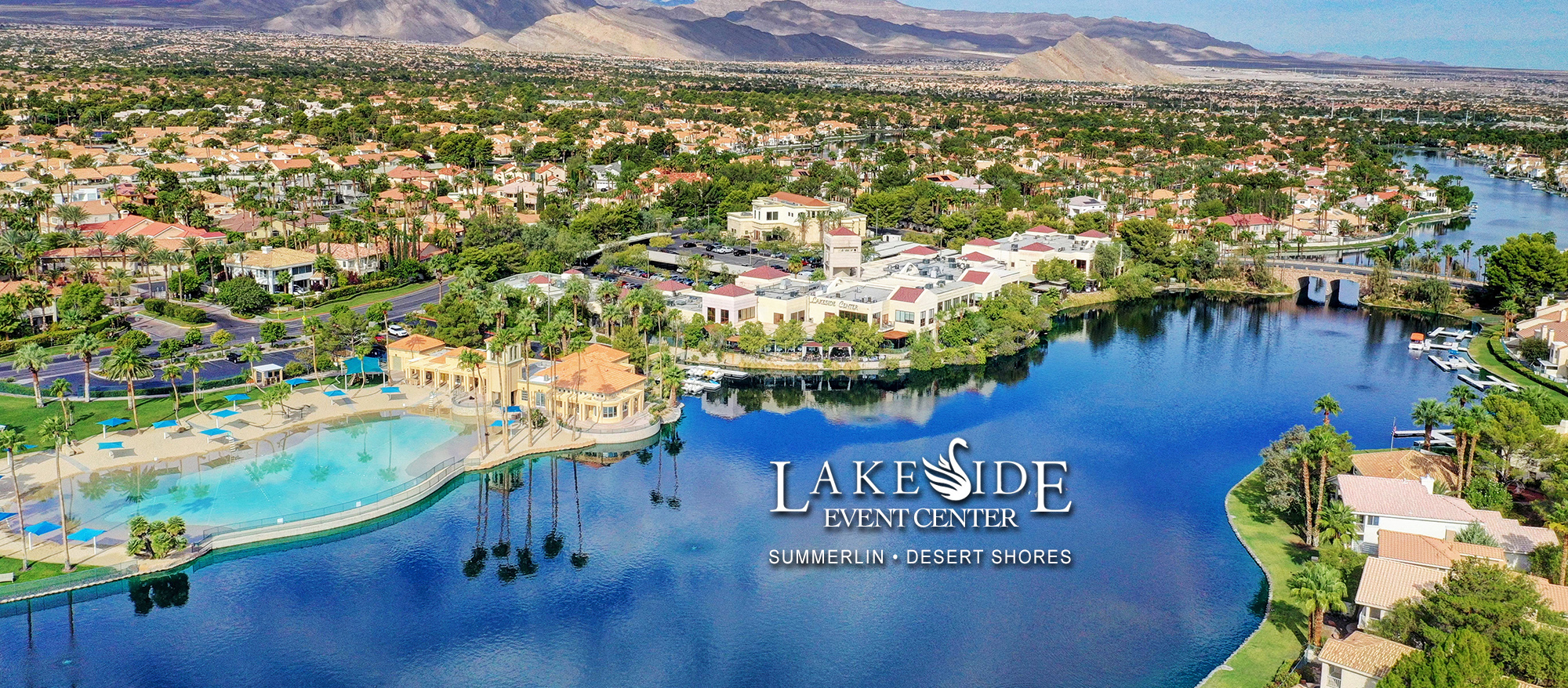 Welcome to
LAKESIDE EVENT CENTER
Lakeside Event Center is the premier Las Vegas location for all of your social events, dining experiences, and business needs. We offer four five-star restaurants, multiple award-winning wedding and event sites, beauty services, including a salon and spa, executive business suites, as well as numerous on-site business services. We are located on the shores of beautiful Lake Jacqueline in the Summerlin/Desert Shores area of Las Vegas.
"SO WHETHER YOU ARE SEARCHING FOR THE PERFECT WEDDING VENUE, A ONE-OF-A-KIND DINING EXPERIENCE, A SPA DAY WITH YOUR FRIENDS, OR THE PERFECT OFFICE LOCATION, LOOK NO FURTHER THAN LAKESIDE EVENT CENTER!"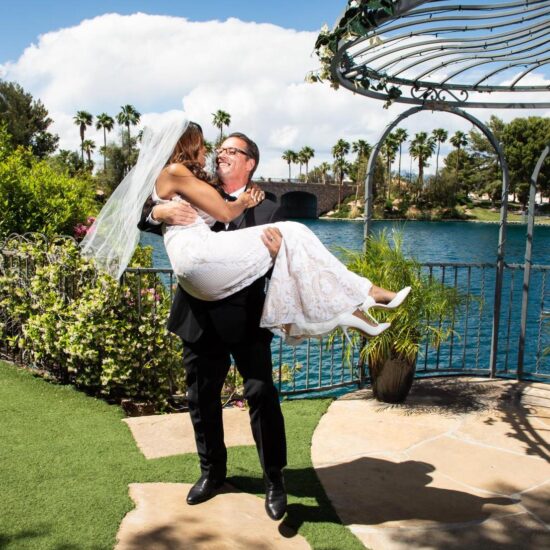 Lakeside Event Center has multiple event sites to host your one-of-a-kind wedding or event. Our award-winning Lakeside Weddings and Events has 6 lakefront venues to choose from and can accommodate anywhere from small to large parties. 
Restaurant Row at Lakeside Event Center is home to three separate 5-star restaurants. We have two, lakefront, fine dining restaurants, Marche Bacchus and Americana Las Vegas. On the more casual side, we have Buena Vista Kitchen that serves fresh food daily. We also have our very own wine club, Vino Las Vegas.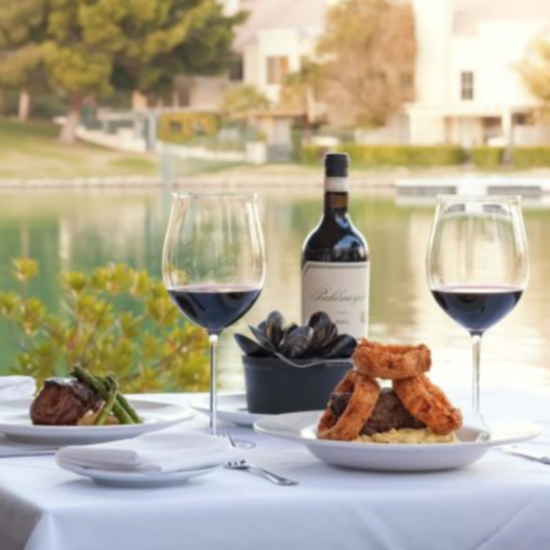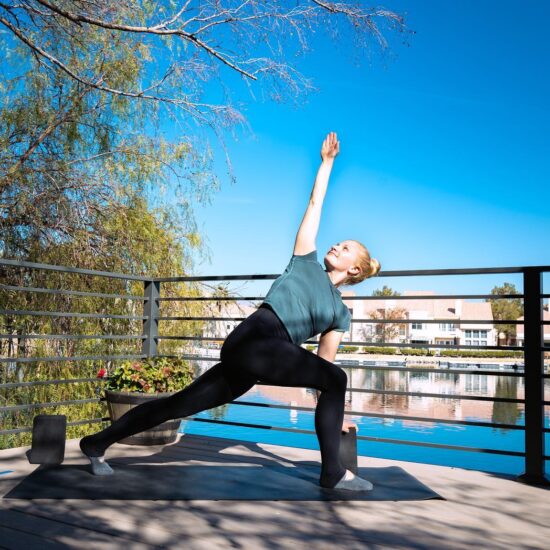 Lakeside Event Center is home to several beauty and wellness businesses. We have The Salon at Lakeside, a full-service beauty salon, and The Spa at Lakeside 2.0, a full-service day spa. We also have Rejuvenate Me Med Spa and Las Vegas Brow on site. 
Lakeside Business Suites is the premier luxury business facility in Las Vegas offering unparalleled business services and on-site amenities. We are located right on the shores of the beautiful Lake Jacqueline in the Summerlin/Desert Shores area.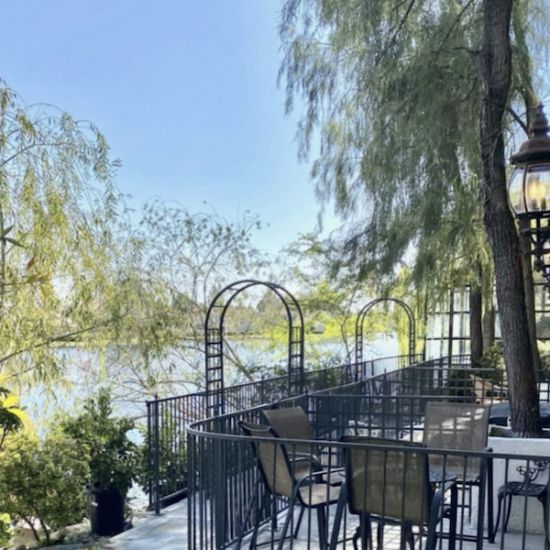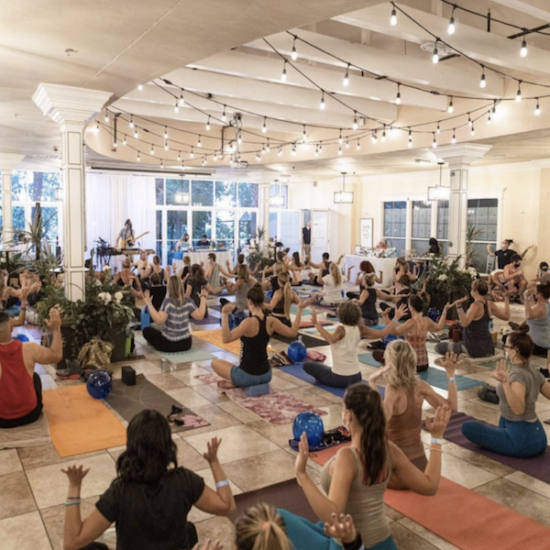 Lakeside Event Center is proud to host various community events throughout the year for all to enjoy.