Lakeside Business Suites


Professional Office Space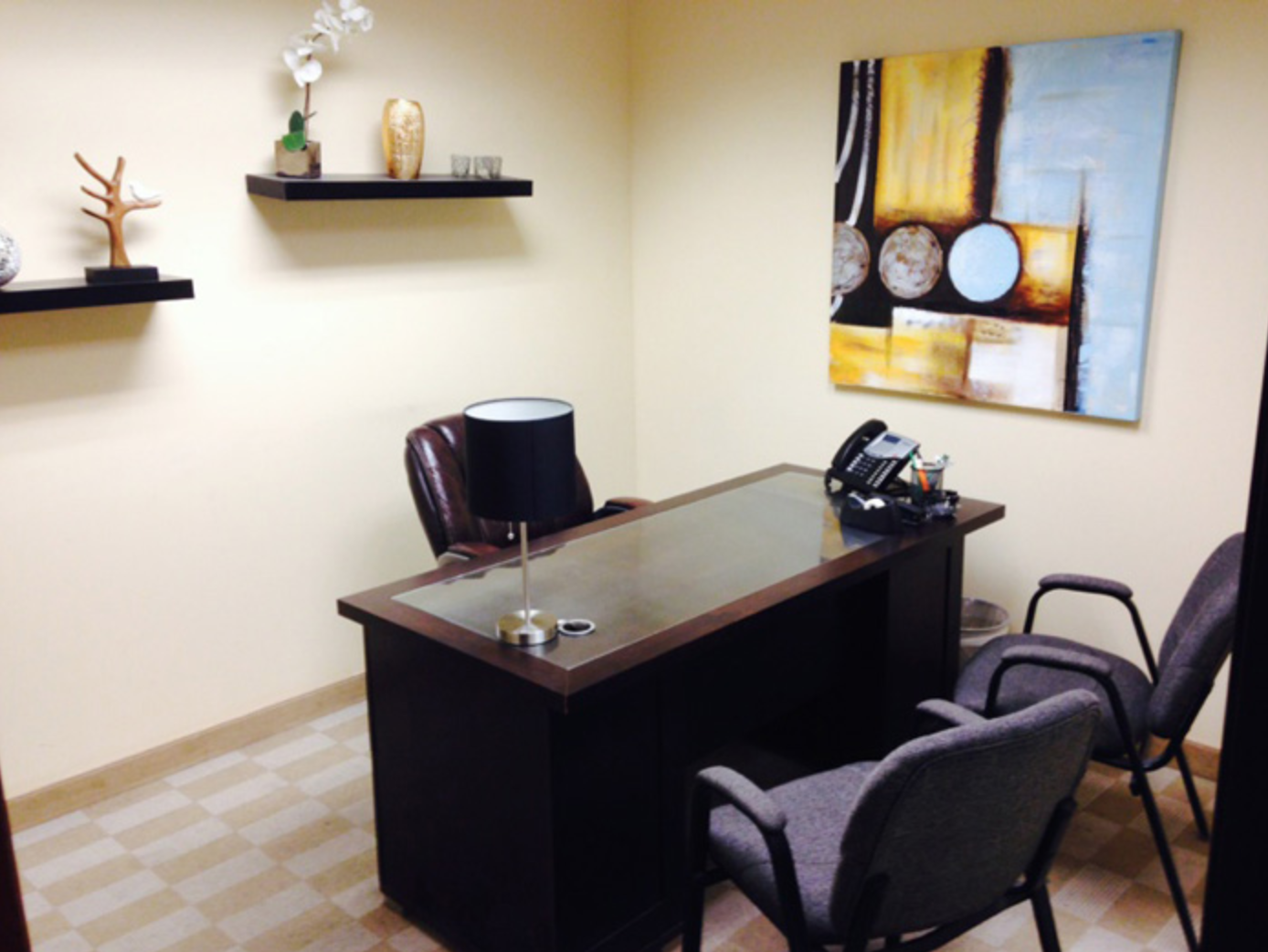 Business Owners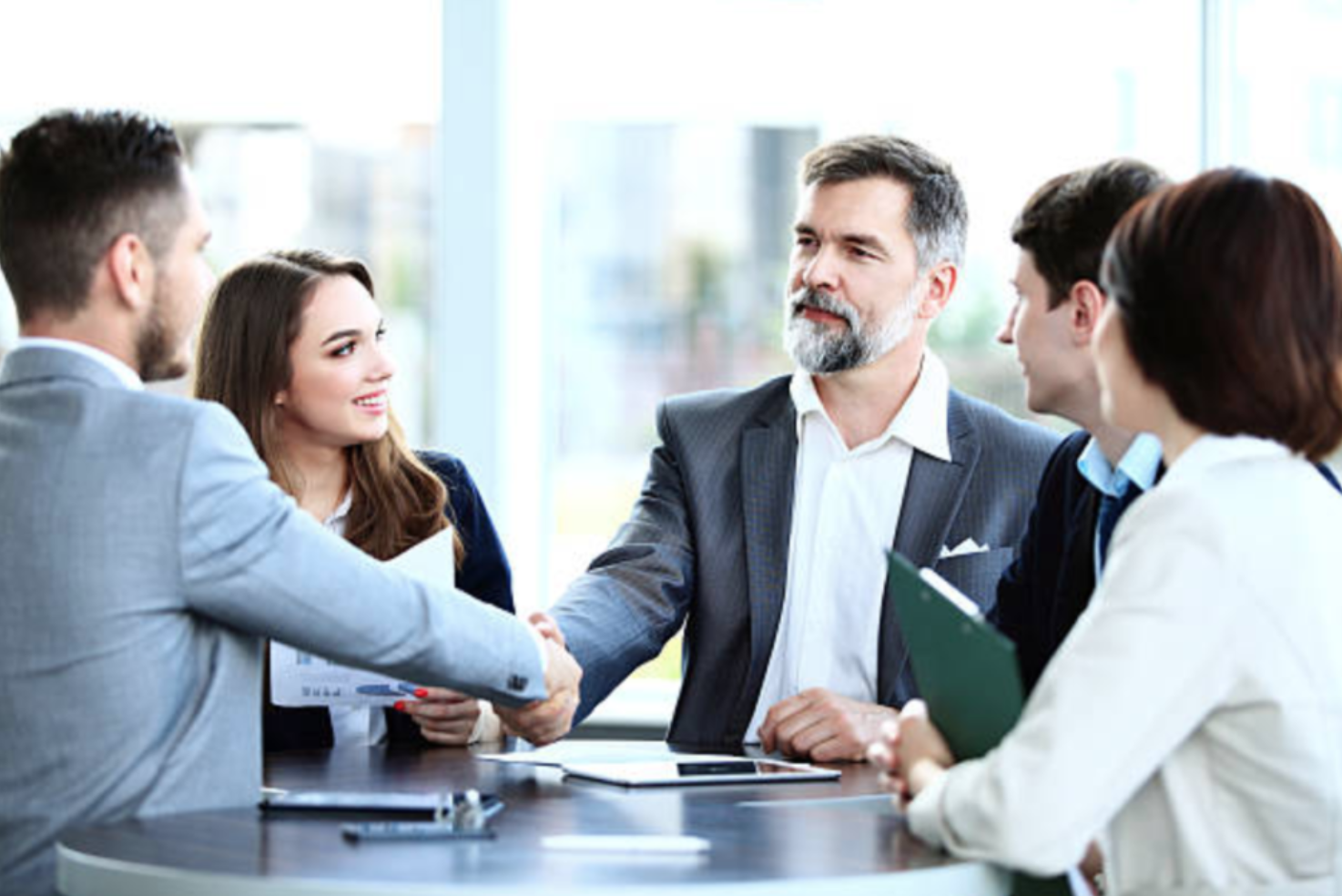 Offices With Lake Views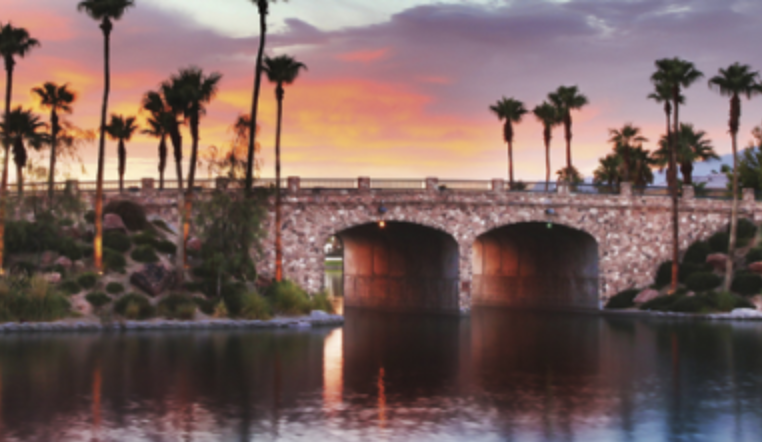 Confrerence Rooms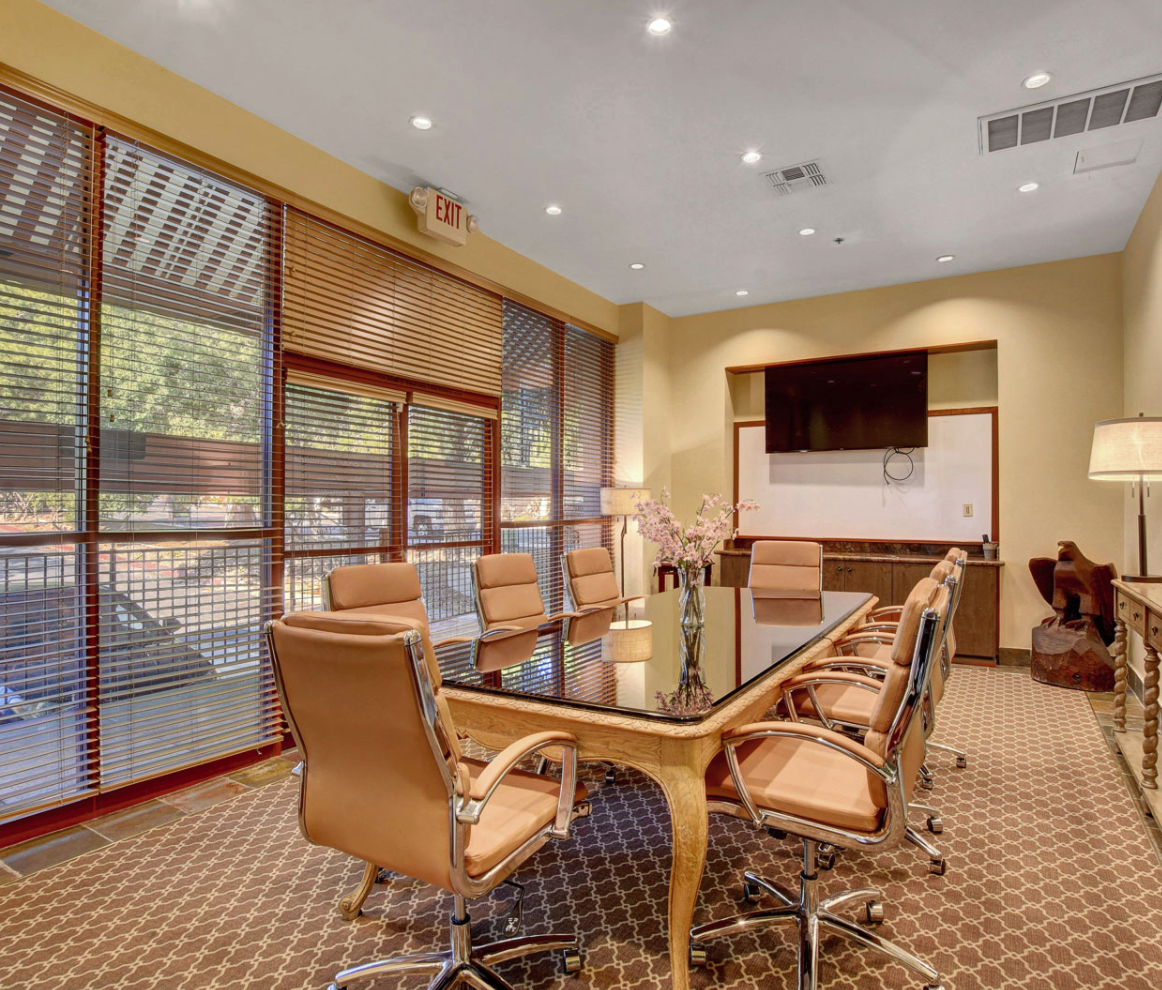 WELCOME TO LAKESIDE BUSINESS SUITES AT LAKESIDE EVENT CENTER
Long Term or Short Term Office Leases, and Virtual Office Solutions
Searching For The Perfect Business Office Suite Or Virtual Office In Las Vegas?
You want to make the perfect impression with your new and existing clients. However, you also need to keep your budget in mind!
Executive Suites, Flex Office Space and Virtual Offices are becoming more popular these days because of the many advantages and benefits they offer business owners. In Las Vegas, there really is only one smart choice when it comes to long-term, short-term or virtual office leases and that is Lakeside Business Suites. Featuring the most prestigious Summerlin address and a location that features picturesque lakeside views and award-winning restaurants, along with other businesses within the center, Lakeside Business Suites offers much more than your typical office competitor.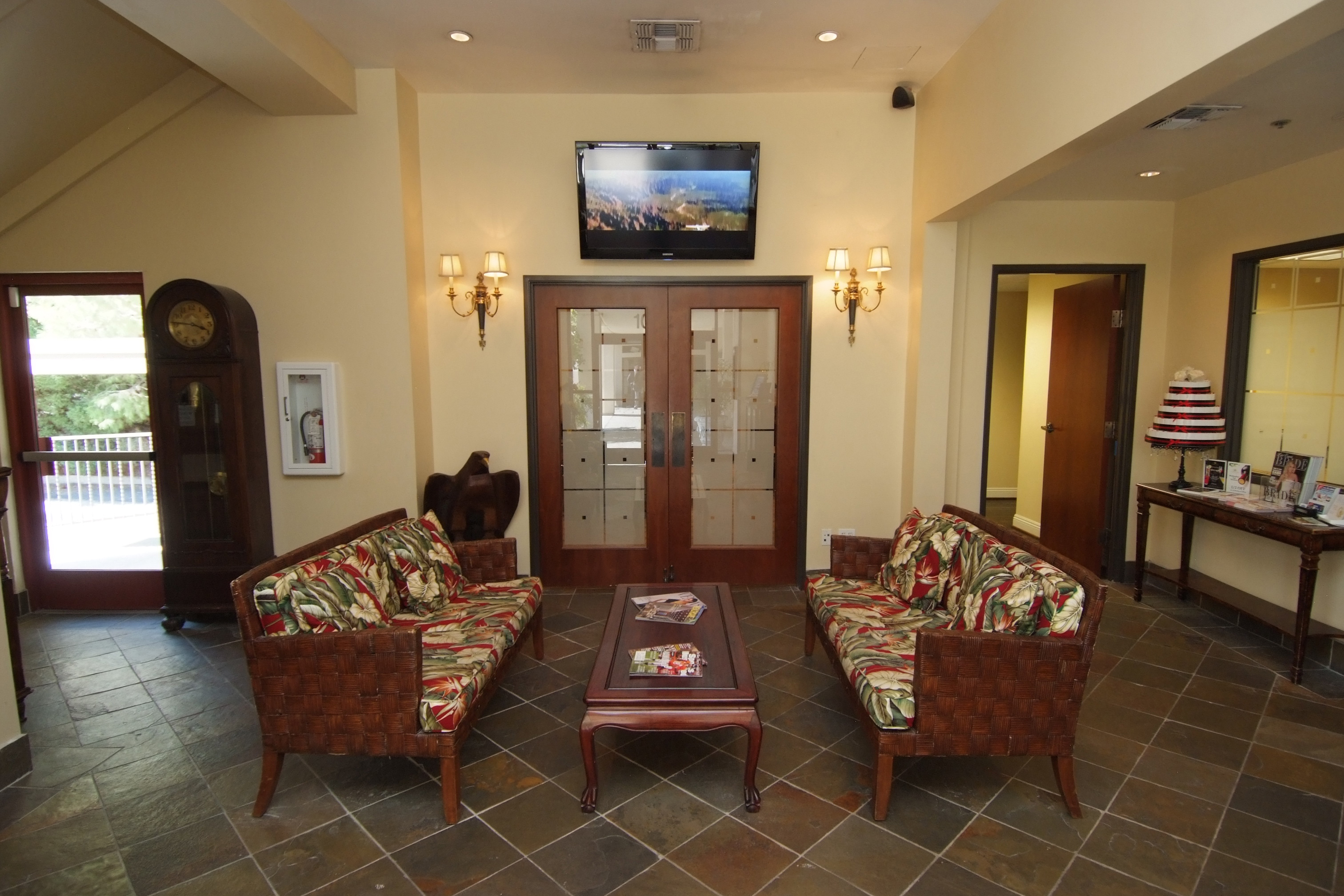 Conveniently located just minutes from the Las Vegas Strip, Lakeside Business Suites provides a wide range of options that meet your needs and budget, including:
Long-Term Office Rentals
Short-Term Office Rentals
Furnished & Unfurnished Options
Virtual Offices
Administration Support
Professional Answering Services
Mail & Shipping Services
Multiple Conference Rooms
Printer and Fax Equipment
Building Signage
Covered and Non-Covered Parking
Beautiful Reception Area with Large Screen TV
High-Speed Cable Fiber Network
Wi-Fi Internet
Coffee Machines and Refrigerators
Lakeside Business Suites Office Solutions
At Lakeside Business Suites you can "Meet When You Want and How You Want".   Our office solutions include furnished or unfurnished spaces that range from 115 square feet to 4,450 square feet, some available with beautiful lakeside views and lush garden settings.
Enjoy a tranquil environment unmatched anywhere in Las Vegas, one that also offers all of the services you need and want while running your business. Lakeside Business Suites is the perfect combination of that professional business image your clients expect, with the flexibility you need and the luxurious environment you desire and deserve.
Our Conference And Meeting Rooms At Lakeside Business Suites
The Meeting /Conference Rooms at Lakeside Business Suites are elegantly furnished and come complete with state-of-the-art Audio Visual systems designed to help you make your professional presentation, close your next deal or train your staff in style. As an office suite lessee, you will enjoy a wide range of services and benefits including administrative support and first-class amenities that represent you and your business the way you want and expect.
Virtual Office Solutions In Las Vegas
For many smaller and medium-sized business owners, the Virtual Office Solution is the perfect way to minimize your monthly office-related expenses while maintaining the necessary services that are required to operate your business! With a Virtual Office from Lakeside Business Suites, you will have a friendly and professional receptionist who can answer and screen your calls, as well as forward them to your smartphone. You can also enjoy expanded services, including mail, order processing, scheduling appointments and more.
It is wonderful that as a small business owner and entrepreneur your office can be at a local coffee shop and your business managed on your smartphone, but what about those other often necessary services, like needing professional office spaces and conference rooms for professional presentations? You will also need a professional address, one that can be found in searches online, and verified by companies such as Google. A Virtual Office from Lakeside Business Suites can be the perfect answer for your company size and budget.
Our Neighborhood Is Second To None In Las Vegas
There are other options and competition for office space in Las Vegas. However, consider the fact that none of our competitors offer lakeside views, award-winning restaurants within their parking lots and the first-class amenities and services offered at Lakeside Business Suites. With a premier Desert Shores/Summerlin address you help separate your level of professionalism at Lakeside Business Suites.
To learn more about the Office Solutions at Lakeside Business Suites, including our Virtual Office Plans, please contact David Gavri at (702) 869-8800.