SPECIAL EVENTS IN THE VILLAGE
From Sinatra to Schubert: A Fiery Lakeside Musical Journey
Please join us for an upscale, romantic evening of music with the lake as your backdrop. Our talented string quartet will be performing classics ranging from Sinatra to Mozart, Beethoven, and Schubert while you enjoy an evening of relaxation, cocktails, and lite fare. This will occur in our Grand Garden, a beautiful, lakefront event space. You can follow up the performance at one of our five-star lakefront restaurants, Marche Bacchus or Americana. Previous concert-goers have remarked, " the music actually brought me to tears with how beautiful it was. They were exactly what I was hoping for. The music was absolutely perfect."
July 6 & 7, 2021
2 Shows Nightly
6:30PM and 9PM
Grand Garden / Lakefront
Zone A (VIP): includes premium visibility seating and a complimentary glass of wine or non-alcoholic beverage per person ($35 pp)
Zone B: includes great visibility seating ($25 pp)
FOR MORE INFORMATION AND TICKET PURCHASING CLICK ON THE LINK BELOW: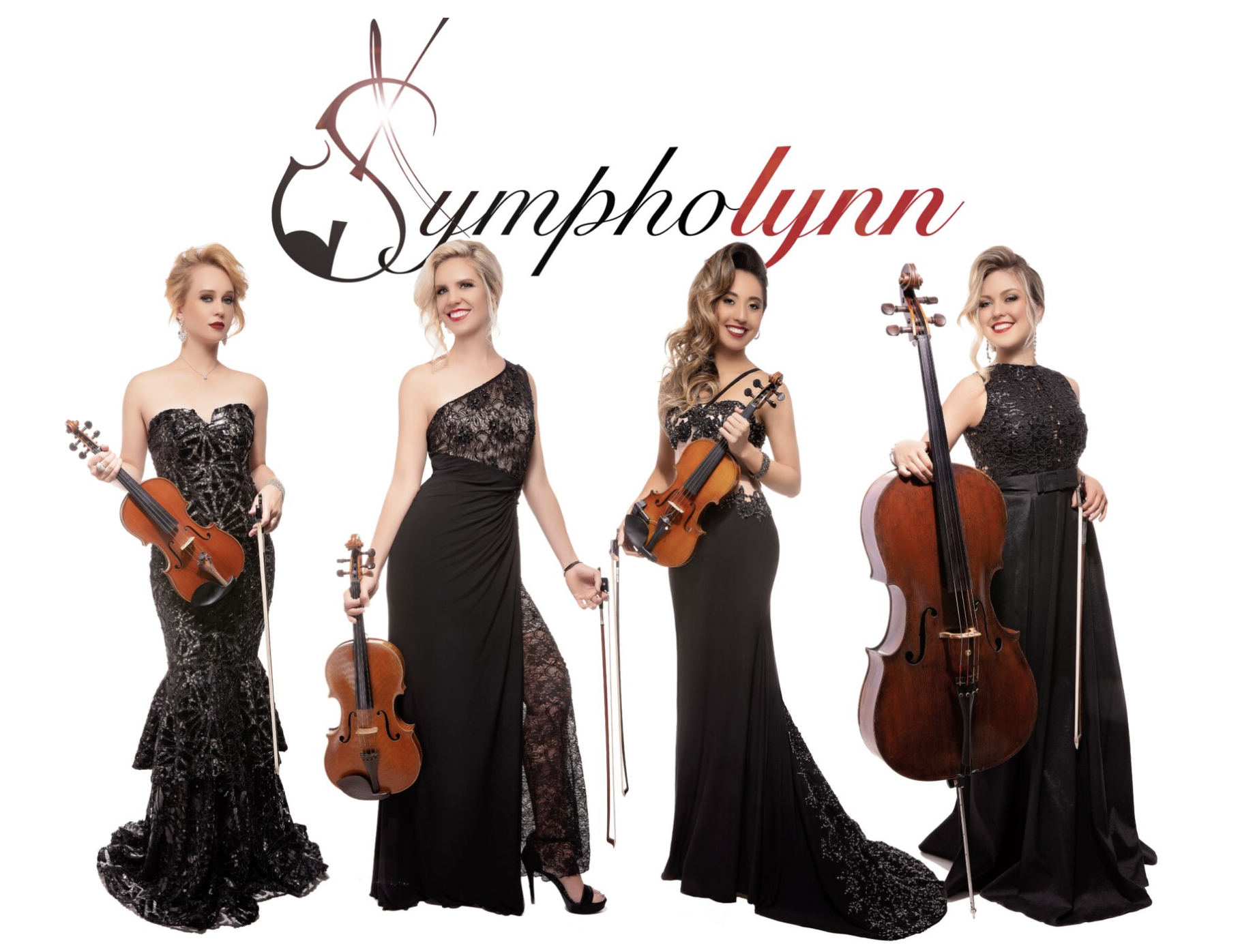 Sponsored by Lakeside Event Center & the Desert Shores Community
Lakeside Event Center, nestled on the beautiful and tranquil shores of Lake Jacqueline provides the perfect backdrop and setting for the many special events that we host here on-site.  From live concerts to birthday celebrations, company outings, fundraisers and wine tastings, there is always a special event for you to enjoy.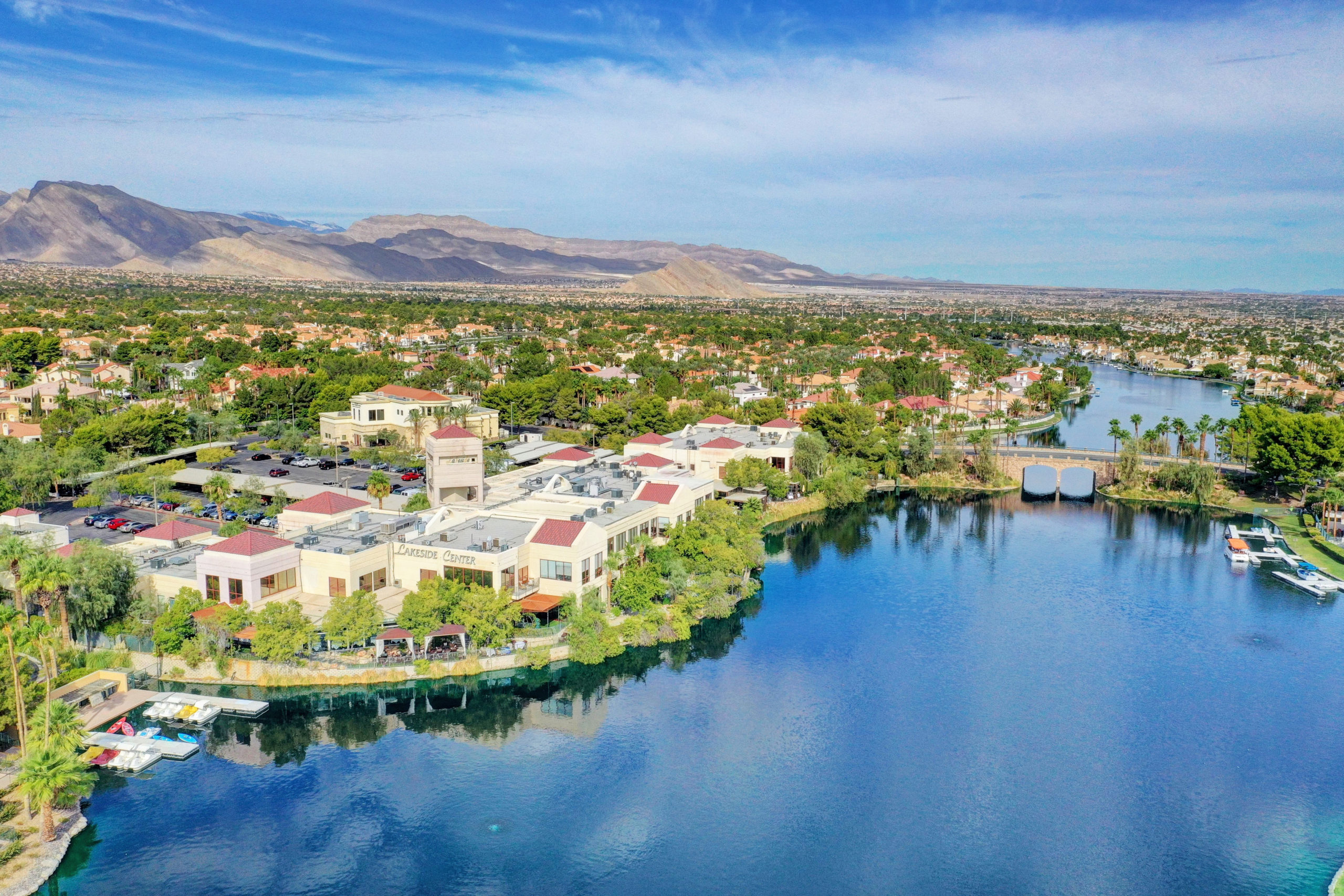 Located side by side with award-winning "restaurant row's
Marche Bacchus
,
Americana Las Vegas
,
Rooster Boy Cafe
, and soon-to-open The Grill At Lakeside, it is easy to see that this venue offers more than just a beautiful setting. On-site catering from Chef Manny also provides the perfect opportunity to choose among a wide variety of cuisine perfect to fit your social event.
We invite you to visit us today and see for yourself what makes Lakeside Event Center the premier social event venue in Las Vegas.