LIVE IN THE GRAND BALLROOM – THE "SWING DADDIES"
Wednesday, June 20th, 2018 – 7 pm
Dance Contest & Prizes
Join Us For Another Lakeside Live Event at Lakeside Events Center
Featuring the new Rooster Boy Cafe, Specials & Menu Available
Special Wine Tasting Presented by Vino Las Vegas
For More Information Call: (702) 553-2343
For Ticket Sales Visit: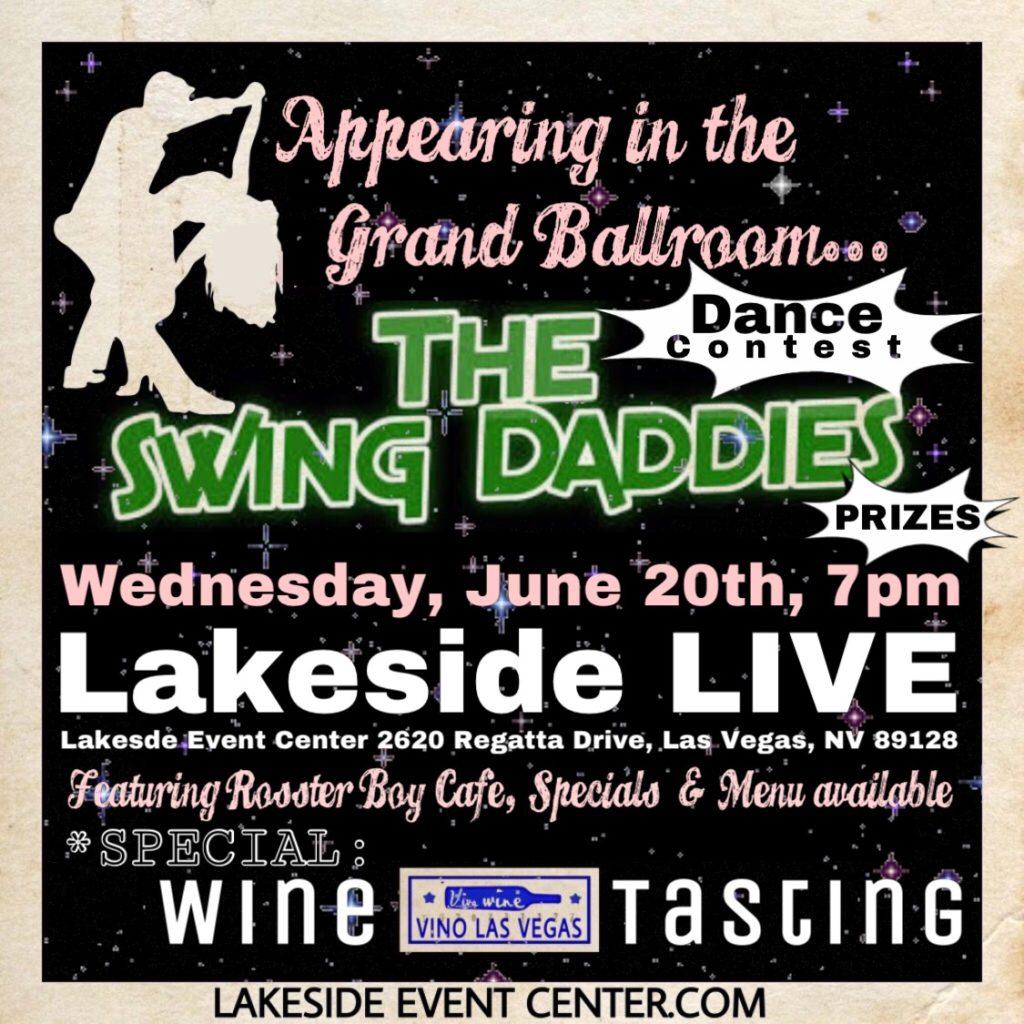 Frankie Moreno Grand Garden
Jazz On The Lake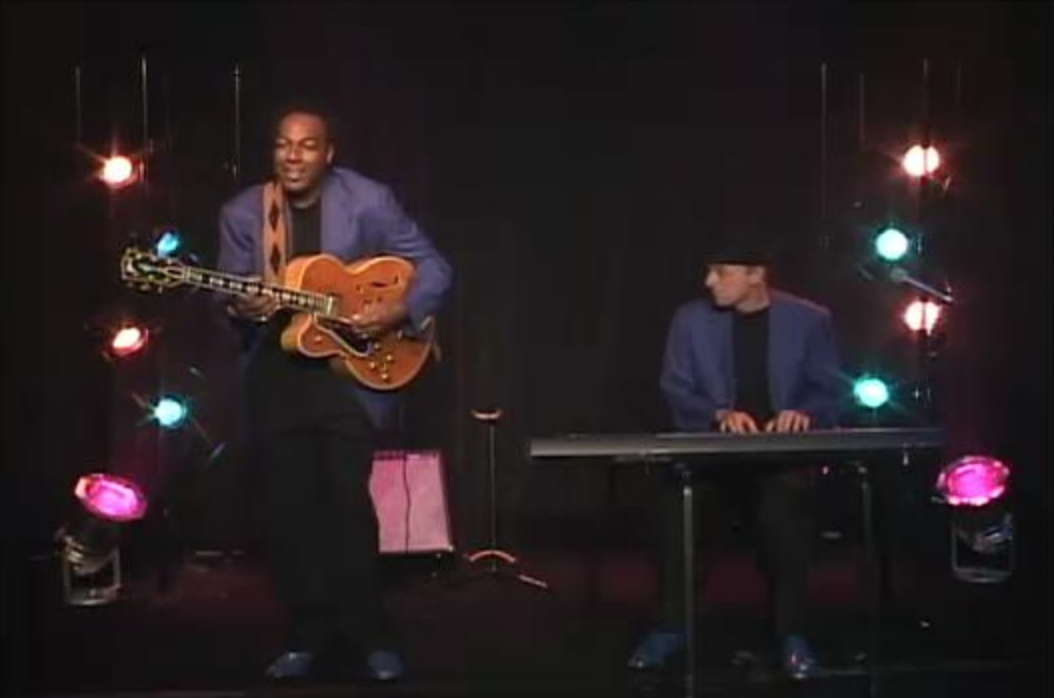 Marche Bacchus Live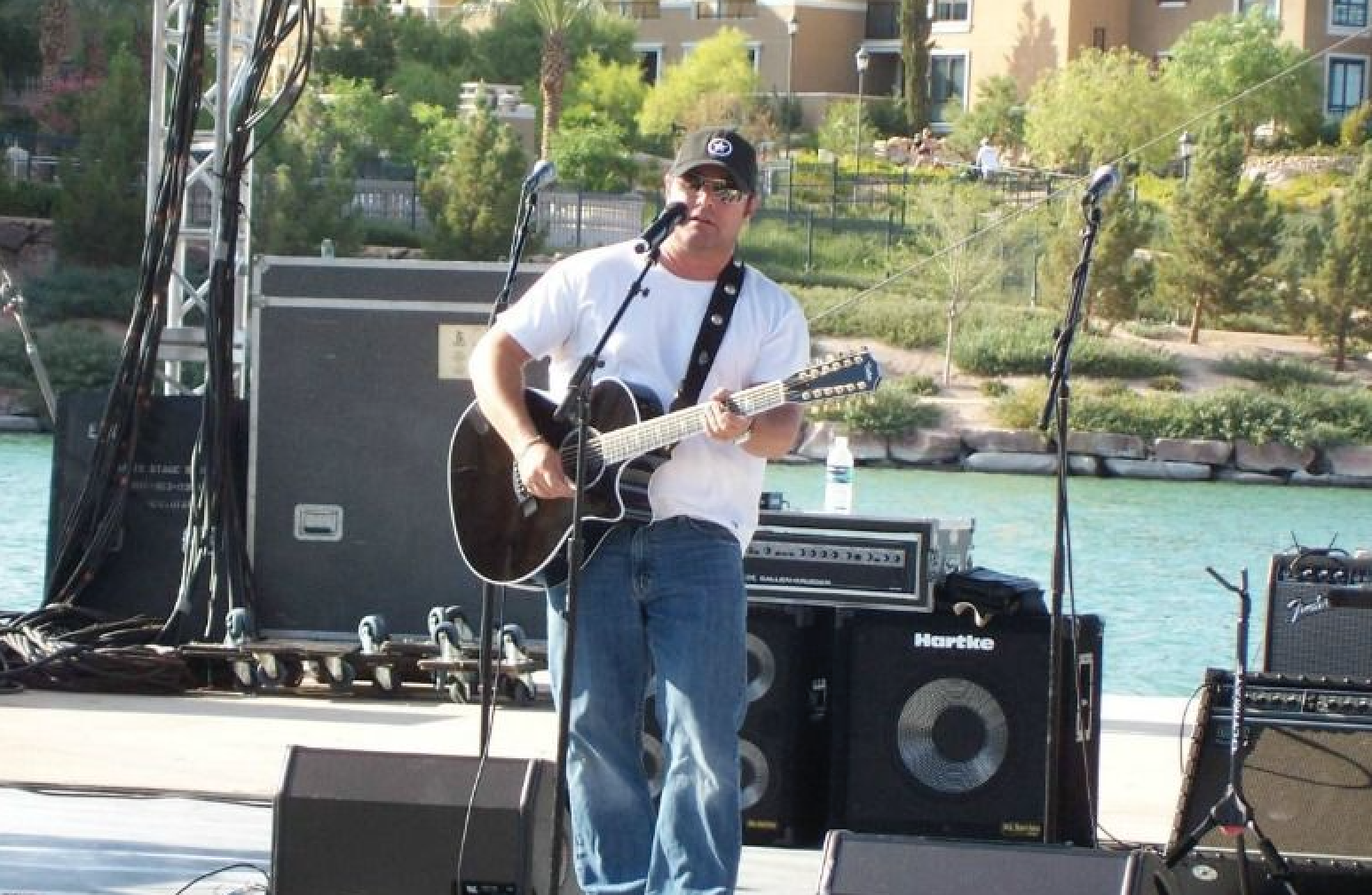 Americana Las Vegas Live
LIVE ENTERTAINMENT AT LAKESIDE EVENT CENTER
At Lakeside Event Center we are all about entertainment, enjoying a rich history of providing a variety of live events over the years! Lakeside Live is a combination of special music events throughout the center, coupled with social entertainment on holidays, and weekly entertainment, including live music at Marche Bacchus on Wednesday, Friday and Saturday Nights, and the growing live performance schedule at Americana Las Vegas each week! Many of our special events include music festivals, jazz on the lake, and other social events such as movie premiers and wine & art decorating classes, many which feature food from our on-site restaurants or award-winning catering services.
With a variety of entertainment venues and a variety of music and special events, there is always something Live happening at Lakeside Event Center!  And, if you are looking to host your own social or corporate event, we offer several venues and restaurant options, with an on-site PA System and first-class catering services available to make your next event successful.  We can even assist in helping book the perfect entertainment for you. Stop by, dine and enjoy nightly music in one of the restaurants, or come out for our bigger live events.