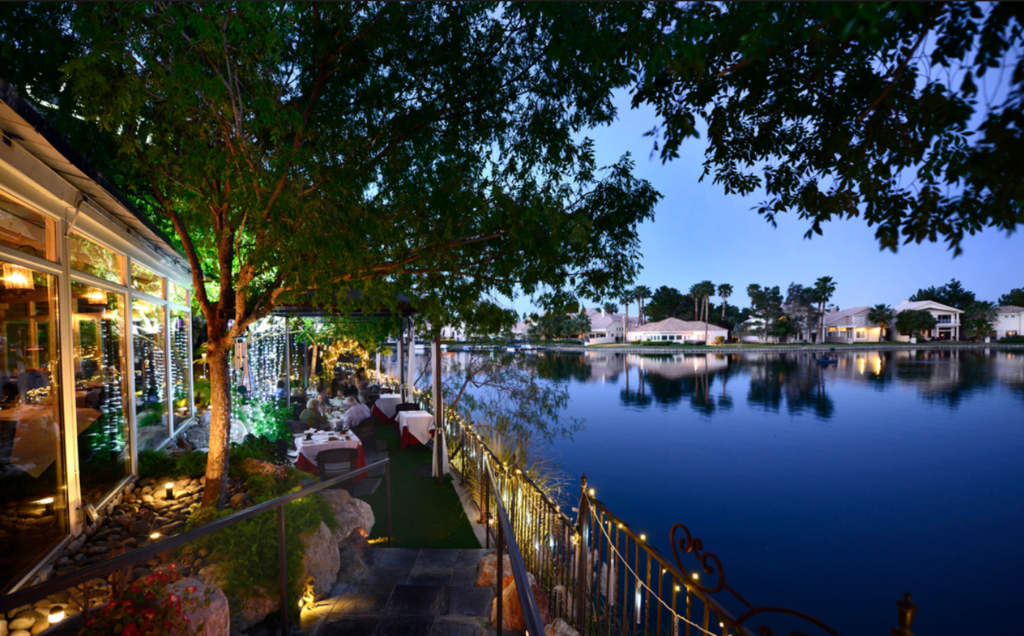 When it comes to selecting the perfect restaurant in Las Vegas, you have one of the best in town right here at Lakeside Event Center! Americana Las Vegas will not disappoint. Chef Steven Blandino, formerly Executive Chef at Charlie Palmer's Steak House here in Las Vegas, brings his passion for cooking and an incredible blend of cultural themes and modern American cuisine to his restaurant.
Americana's authentic dishes draw inspiration from early American cuisine with mixed European interpretations. Paired with incredible wines and cocktails, along with an assortment of delicious desserts and you will find your dining experience second to none.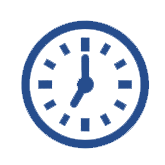 Mon: Closed
Tue-Thu: 11:30am-8:30pm
Fri-Sat: 11:30am-9pm
Sun: 11am-8:30pm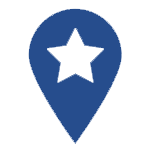 2620 Regatta Dr. Suite 118
Las Vegas, NV 89128.