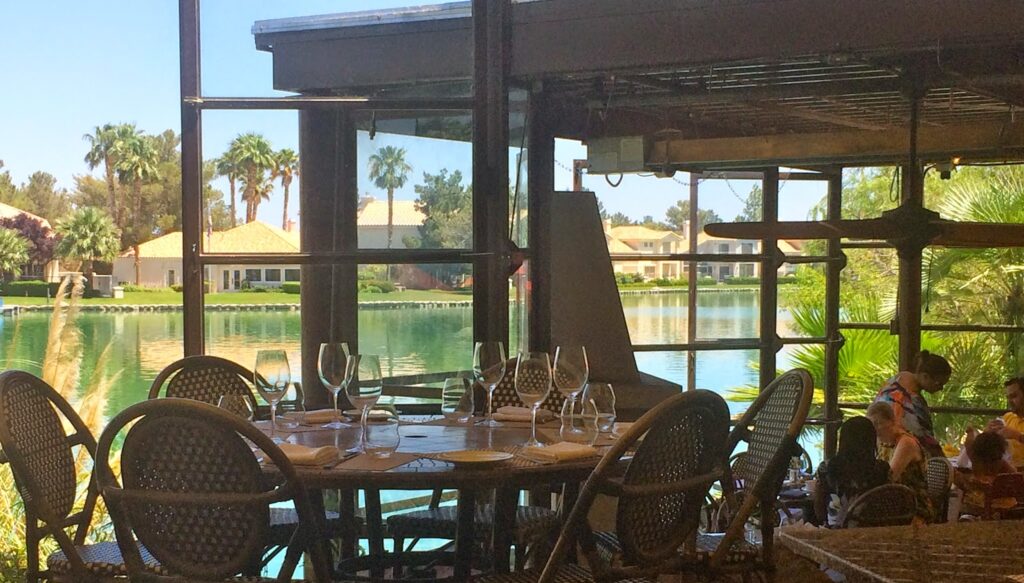 Picture yourself enjoying the serene lakeside views while sipping on the finest wines and spirits, and enjoying amazing food from one of the top chefs in town. At Marche Bacchus, you will experience this and more!
Complete with a full bar that features a wide variety of specialty and craft cocktails and the top wine shop in Las Vegas located right inside the restaurant, Marche Bacchus features incredible cuisine from both the French and Mediterranean regions of the world.Prepared to your exact specifications, Marche Bacchus offers a selection of dishes paired to your wine choices, including steak, seafood, and pasta, with appetizers and amazing desserts from one of the top pastry chefs in the region.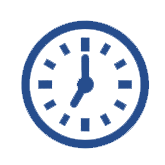 Mon-Fri 11am-9pm
Sat-Sun 10am-12pm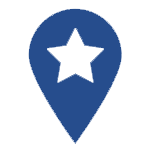 2620 Regatta Dr.
Las Vegas, NV 89128.