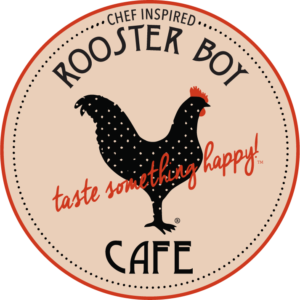 WELCOME TO ROOSTER BOY CAFE
COOKING HAPPY
Locally Sourced & Crafted With Love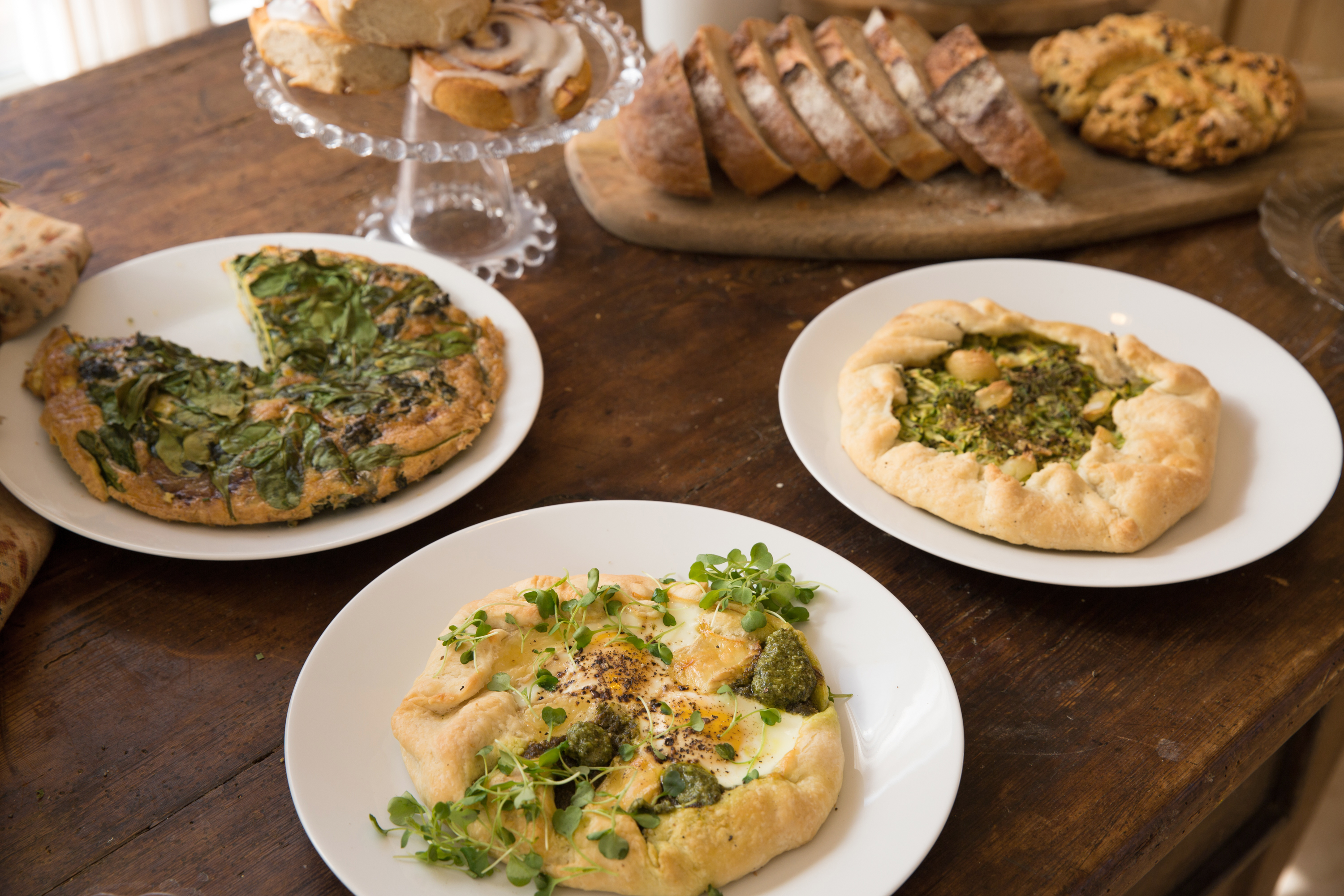 When your passion is cooking the end result is a wonderful dining experience and at the new Rooster Boy Cafe that is exactly what you will experience.  Chef Sonia El-Nawal and her passionate and dedicated team members cook farm to table and fresh ingredients daily and the restaurant is fast becoming the breakfast and lunch dining location in the Desert Shores / Summerlin area of Las Vegas!
With a philosophy that combines a variety of global styles with a cozy and comfortable dining atmosphere, Rooster Boy Cafe is the perfect local dining spot.  If you're simply stopping by for a great cup of coffee, or sampling a new exotic cold drink, or you are in search of a small snack or full meal, Rooster Boy Cafe offers it all! Patrons at the Desert Shores / Summerlin restaurant can enjoy indoor counter seating or dining on the beautiful and intimate patio area.
Chef Sonia brings her vast experience in traveling across the globe to her menu, featuring a variety of palettes and featuring local farm fresh organic ingredients. Rooster Boy Café serves breakfast All Day Long, including some tried-and-true favorites, such as fluffy and light pancakes, bacon and eggs and of course the best homemade granola, a food she is famous for!
Looking For The Perfect Holiday Gift?
If you are looking for a unique and memorable holiday gift idea, consider custom homemade to order food baskets, pies, and cookies from Rooster Boy Cafe! For Thanksgiving and Christmas Chef Sonia offers wonderful holiday baked pies fresh from her oven.  On Valentine's Day, Birthdays and Anniversaries you can contact the chef and her team to place your orders for incredible tasting cookies, which make the perfect gifts!  At Rooster Boy Cafe you truly feel like you are experiencing family style food, which is locally sourced and cooked with love!

Happy Incredible Coffee & Pastries
Happy Delicious Pancakes
Happy Breakfast
Happy Community Wifi Connected