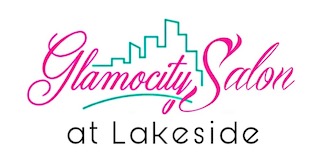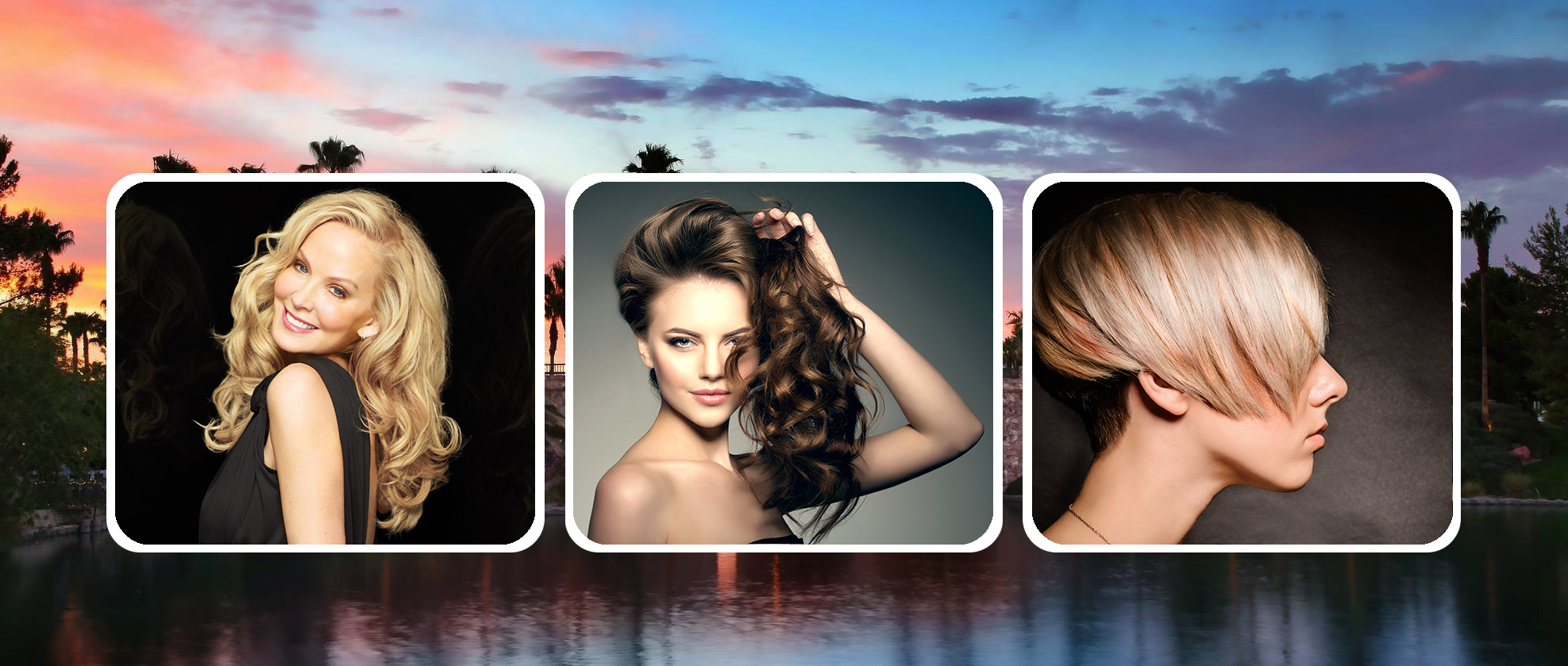 Hair Cutting & Styling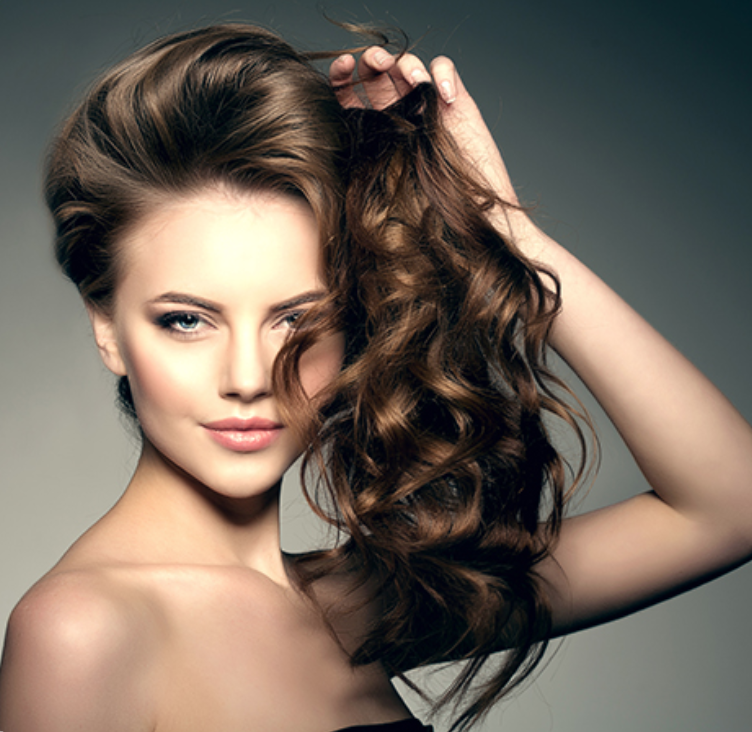 Blow Outs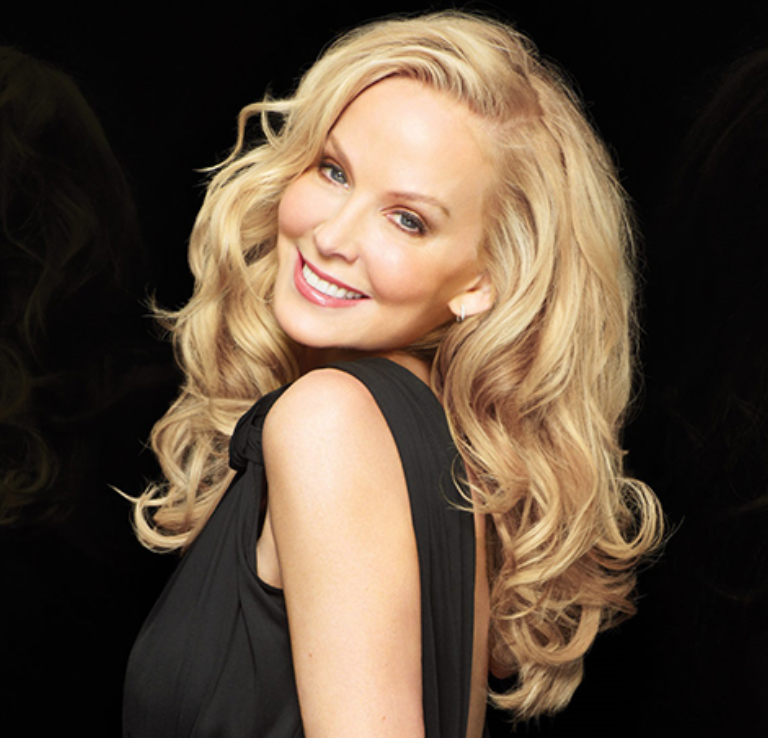 Nails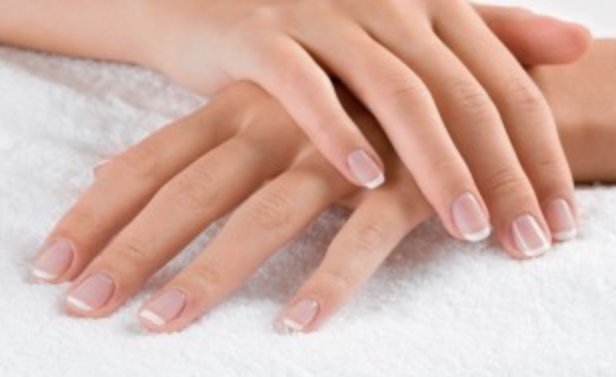 MakeUp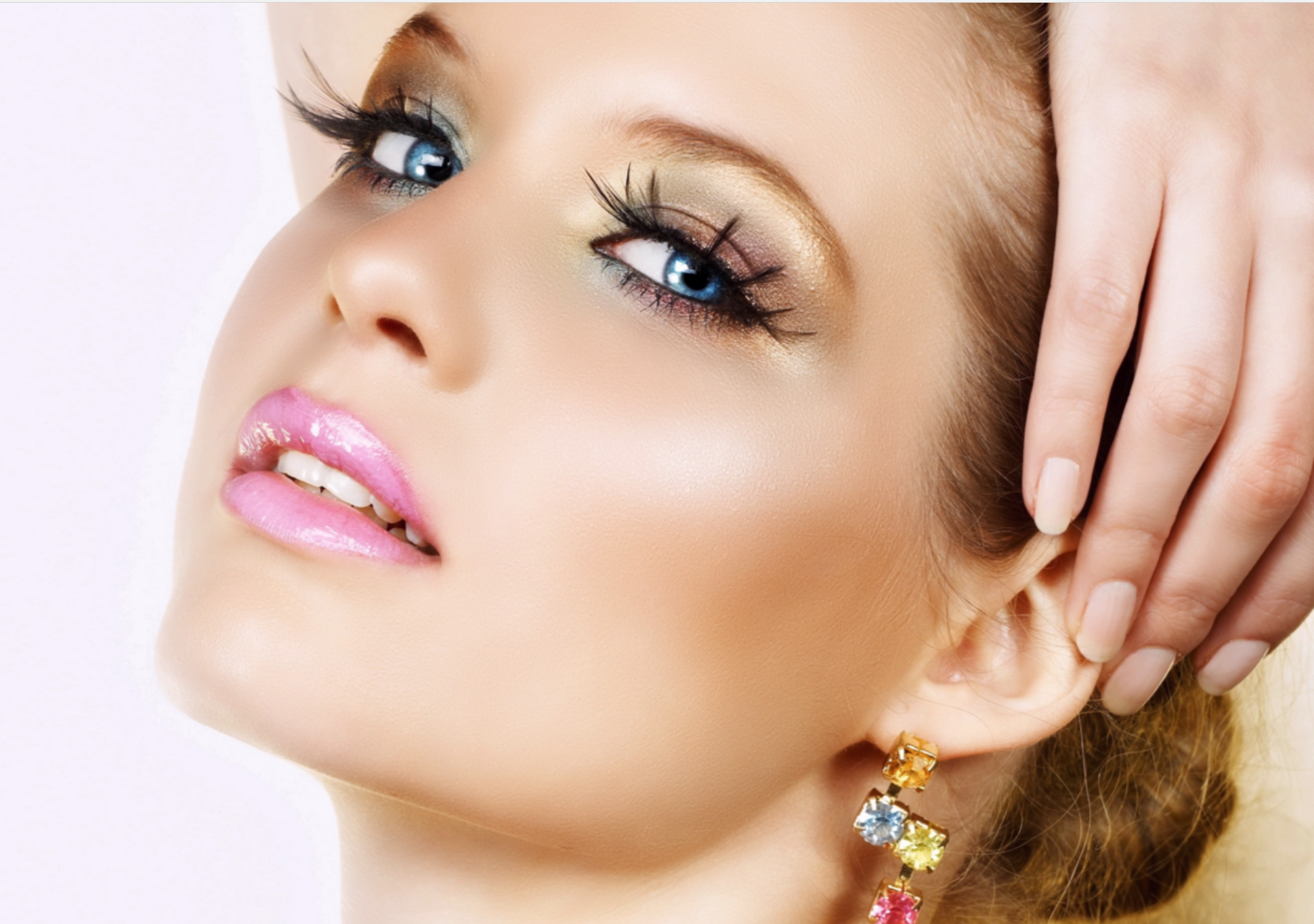 Glamocity Salon at Lakeside is a well known and respected full-service salon, conveniently located on the beautiful shores of a Private Lake in the Summerlin/Desert Shores area of Las Vegas. Our professional and experienced team of hair, makeup, and nail artists, along with our wedding mobile Glamocity Brides hair & makeup professionals,  have numerous years of experience in the industry so you will always leave looking and feeling your best. Call or stop by The Salon at Lakeside and our staff of professionals will provide you with a free consultation.
Glamocity Salon at Lakeside is the only www.Glamocity.com Salon in the greater Las Vegas Valley, serving more than 9,000 Weddings and Events, and boasting an Exclusive relationship with www.lakesideweddings.com and www.lakesidelasvegas.com. We are always looking for the Top Stylist and Beauty Artist in Las Vegas, if you believe you qualify, please give us a call.
Lakeside Salon is the Nevada Glamocity Mobile salon, offering mobile services from the convenience of your home or hotel room! Our "Glamocity Mobile Salon" services are perfect for those needing a last minute up-do, blowout, or makeup session and also is an excellent way to keep your entire bridal party together in your hotel suite before the big day!
For More Information Call Glamocity Brides at (702) 560-2447 or the Glamocity Salon at Lakeside at (702) 363-1313