[frame align="center"]

[/frame]
[column size="1-3″ last="0″] [frame align="center"]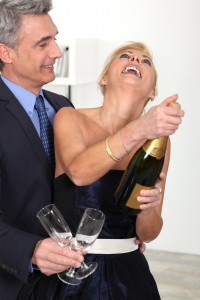 [/frame] [/column] [column size="2-3″ last="1″]
Las Vegas's Premiere Anniversary Venue…
Anniversary Parties are always special events.  They bring back memories of your special day and they also celebrate a continuing commitment.  Love brought you together as husband and wife and gave each of you a best friend for life.  Let our Special Event Consultants help you plan a memorable event by choosing the perfect venue and menu, so everyone can toast to "Love and Laughter and a Happily Ever After".
At Lakeside Events Center you can meet personally with our Executve Chef, Beni Velazquez, to discuss your catering options. Create "the perfect and memorable" experience for you and your guests through numerous room and catering options. Our lakeside views and lush gardens provide the perfect backdrop for any event!
Choose from traditional to lavish food choices: We offer inter-active appetizer stations, buffet and plated options and pasta and carving stations are available.  Our professional mixologists will create the perfect signature cocktails for your special event, or you can browse our extensive bar packages.
[/column] [column size="1-3″ last="0″] [heading font_size="20px" color="#284B80″]Contact Us Today![/heading]
[/column] [column size="1-3″ last="0″] [heading font_size="20px" color="#284B80″]Entertainment[/heading]
[frame align="center"]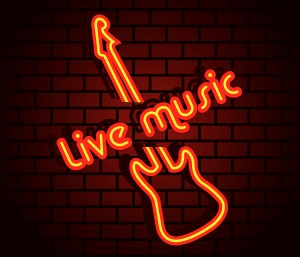 [/frame]
We offer a diverse range of live music, and our experienced professional DJ's will have you dancing the night away.  And if you are in need of decorations there is no reason to fuss, our on-site flower shop can attend to all of your needs.
[/column] [column size="1-3″ last="1″] [heading font_size="20px" color="#284B80″]Priceless Moments[/heading]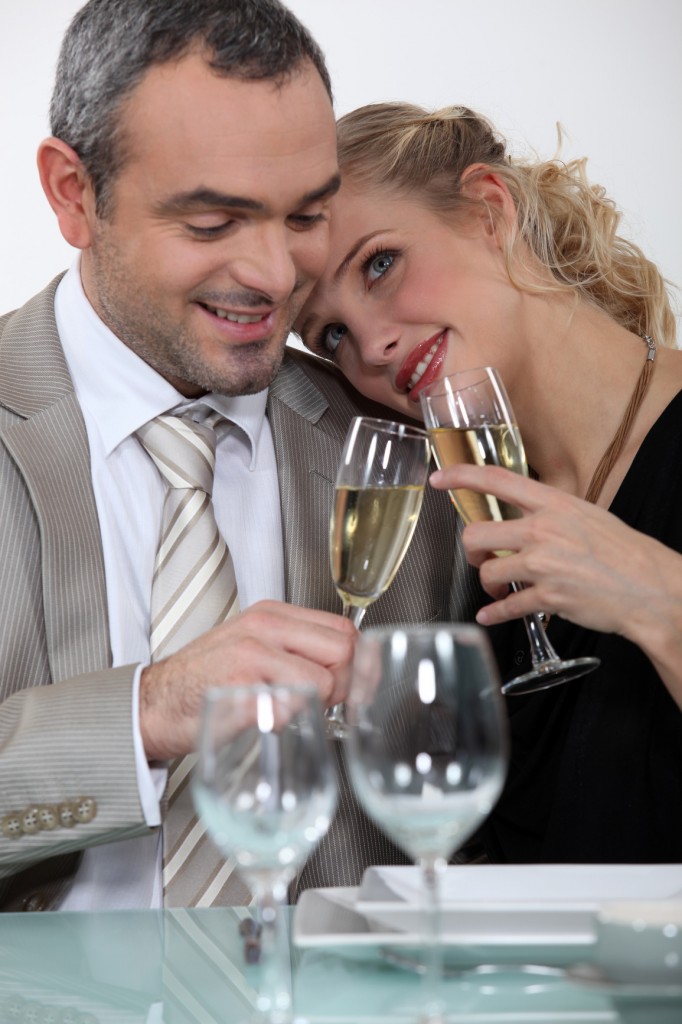 [/column]