[frame align="center"]

[/frame]
Bar & Bat Mitzvah – Jewish Coming of Age Rituals
The Bar and Bat Mitsvah's are a very important ritual in the Jewish community, celebrating the coming of age of a 13 year old boy (Bar) and of the 12 year old girl (Bat), and thus the "Turning over of responsibility from the parents to the children of their actions. Prior to these ages, the parents hold these responsibilities.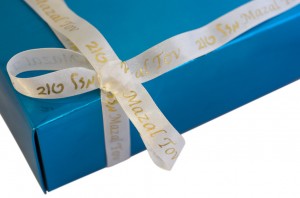 Reaching the age of Bar or Bat Mitzvah signifies becoming a full-fledged member of the Jewish community with the responsibilities that come with it. Planning this very important ceremony can be very overwhelming and stressful, and that is why the professional and experienced staff at Lakeside Events helps you step-by-step to insure your event is successful!
As part of all our Jewish celebrations we accommodate complete Kosher services. You will be able to meet with our Executive Chef, Beni Velazquez, to discuss your exact needs with regards to your food and drinks. etc. With several room sizes to choose from, table settings to fit your needs and of course lakeside views and lush garden landscaping perfect for your son or daughter's special day, Lakeside Events Center is the perfect location for your Bar & Bat Mitzvah celebration!
Contact Us For More Information