The Perfect Las Vegas Event & Party Venue For Your High School Reunion
Your High School Reunion! A great way to reminisce with school mates and catch up on the lives of friends from the past!  Whether you are planning a 10, 20 or even 50 year reunion this meeting is sure to be filled with great memories of yours days of youth, where life was filled with hope, opportunity and little stress! [frame align="right"]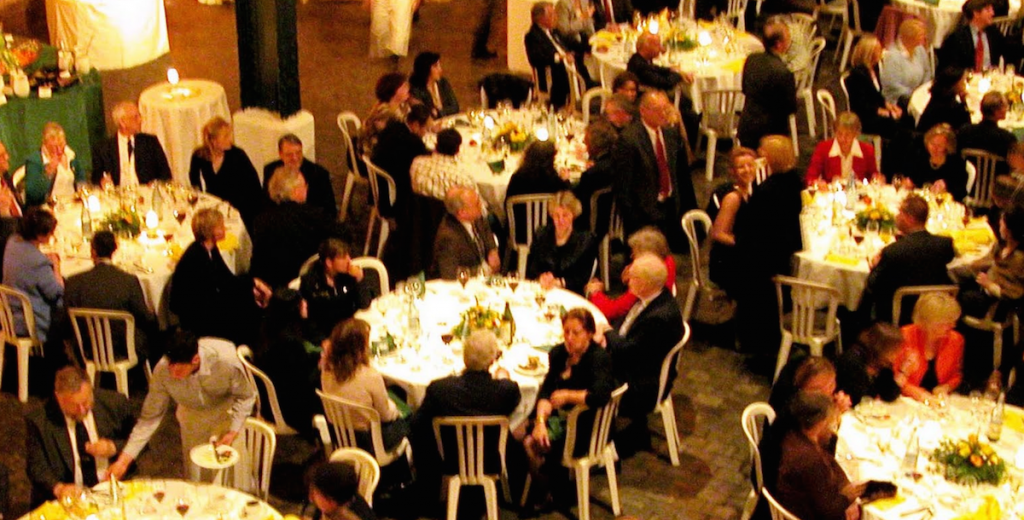 [/frame]
However, planning your actual reunion party can sometimes be a little overwhelming. Let us help your committee plan and organize your High School or College Reunion from start to finish.  Our event staff can assist you in planning your event  from catering, to entertainment to decorations, and a host of other party ideas.
[frame align="left"]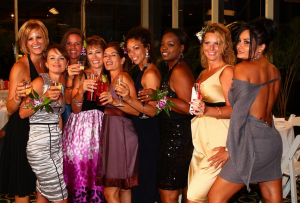 [/frame]
You can meet personally with our Executive Chef Beni Velazquez to discuss your catering options and create "the perfect and memorable" experience for you and your guests. Choose from traditional to lavish food choices: We offer inter-active appetizer stations, buffet and plated options and pasta and carving stations are available. Our professional mixologists will create the perfect signature cocktails for your special event, or you can browse our extensive bar packages.  If you are need of decorations there is no need to fuss, our on-site flower shop can attend to all of your needs.
Contact Us For More Information