WELCOME TO THE SPA AT LAKESIDE
Therapuetic Massage Treatments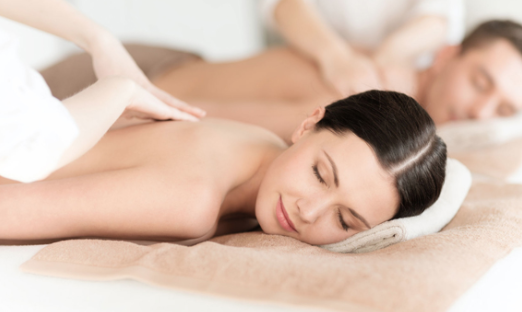 Tranquil Lakeside Views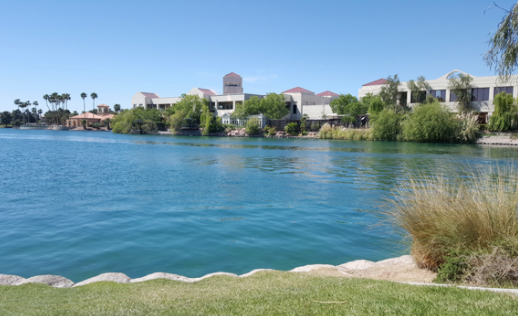 Facial and Body Treatments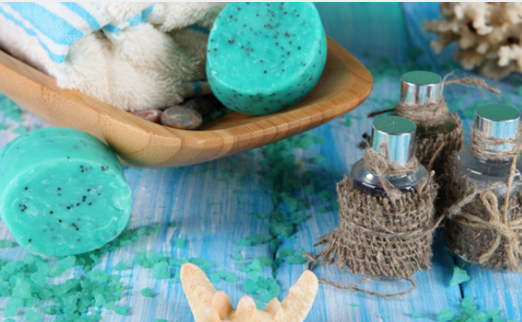 Products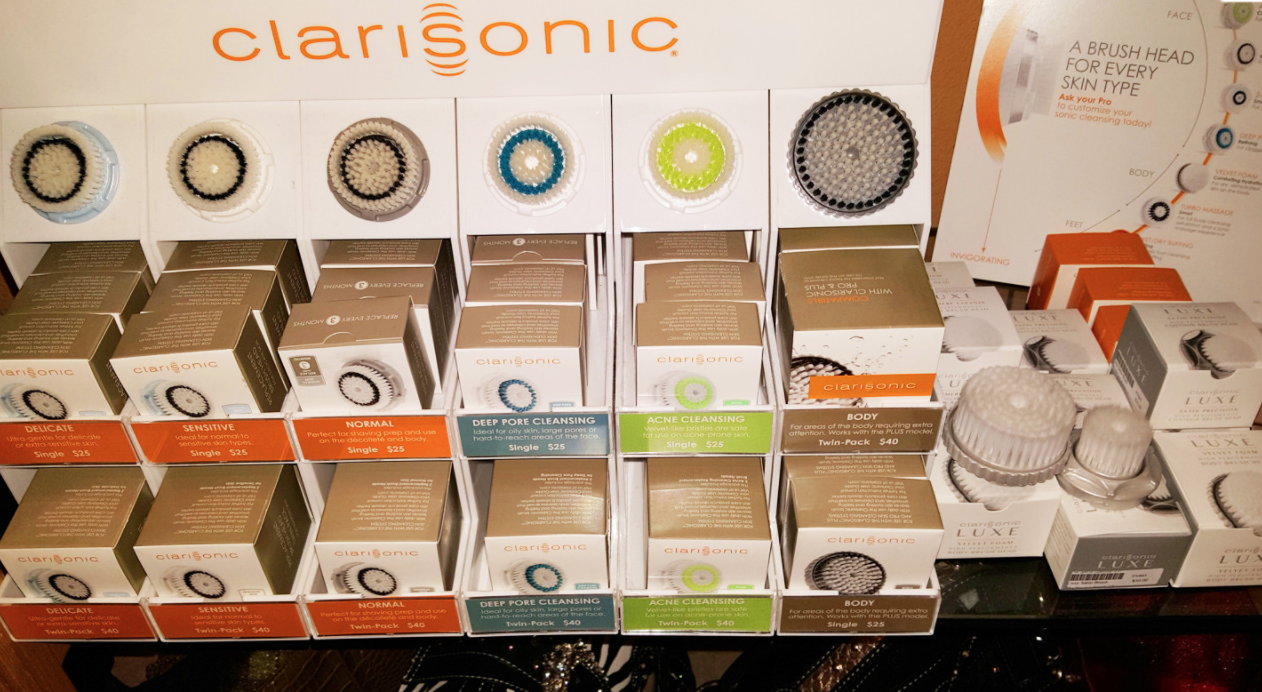 Searching For Complete Spa Services, Including The Most Relaxing Therapeutic Massages And Facial Treatments In Las Vegas?
There are a variety of spa locations in Las Vegas, including the franchise chain operations that provide cookie-cutter massages and minimal service. However, when you are seeking therapeutic and Swedish massages and a variety of facial and body spa services along with first-class amenities, no spa operation compares to The Spa at Lakeside.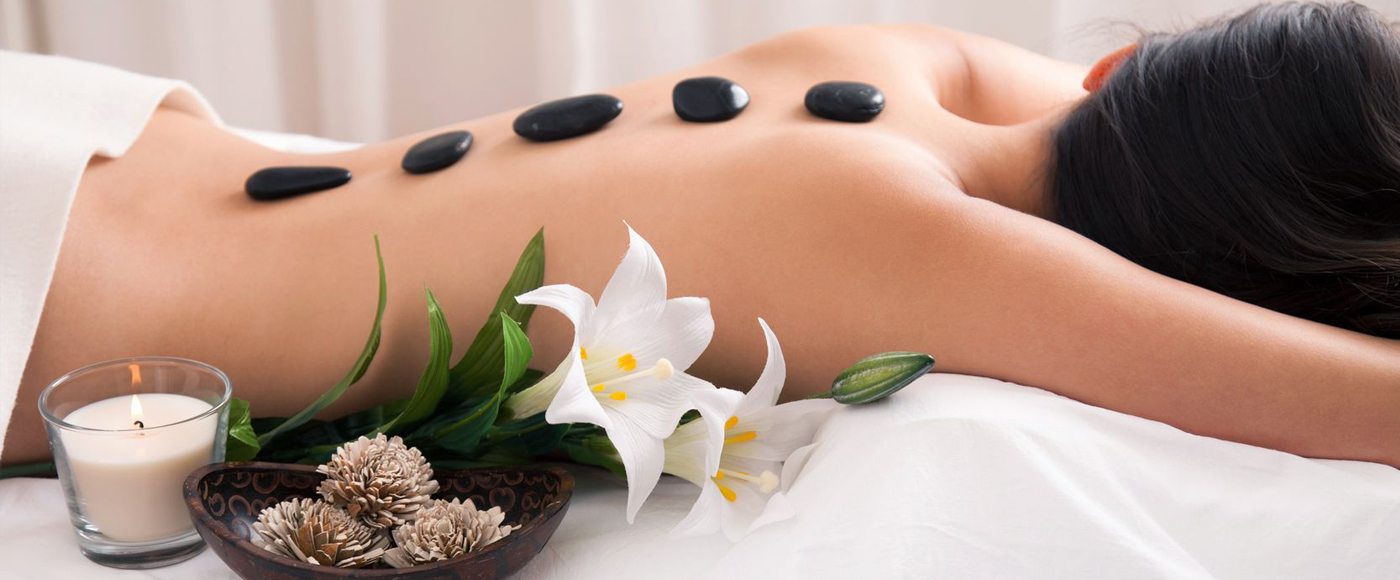 Premium spa services, including massages, facials, waxing, and laser treatments, coupled with breathtaking lakeside views are available a The Spa At Lakeside, located inside Lakeside Event Center.
Conveniently located in the prestigious Desert Shores/Summerlin community of Las Vegas, Lakeside Event Center is nestled along the pristine shores of a private lake, making your spa treatments even more tranquil and relaxing. Just minutes away from the famed Las Vegas "Strip", both locals and tourists alike can enjoy professional spa services at affordable pricing, from leading massage therapists and experienced staff members.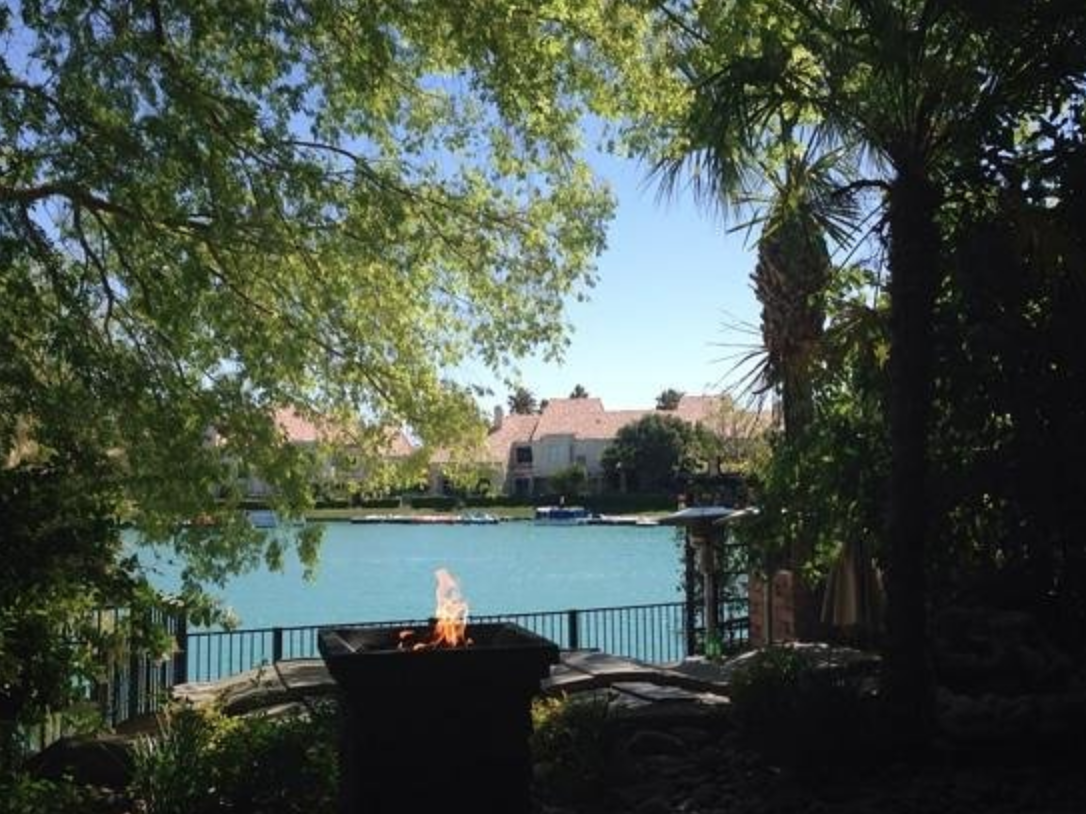 The Salon at Lakeside provides a wide range of services for you to choose from, including:
Swedish Classic Massage
Dynamic Combo Massage
Prenatal & Postnatal Massage
Deep Tissue Massage
Indian Head Massage
RAJA Retreat Massage
Laser Pain Relief
Foot Awakening & Leg Vitalization
Clarisonic Pedi-Foot Transformation
Body Scrubs & Body Wraps
Facial & Waxing
Dermaradiance
Smooth Sculpting Treatments
Exfoliations
Hi-End Retail Product Sales
The Spa At Lakeside Is The Number One Spa Location In Las Vegas
The Spa At Lakeside offers a variety of Spa Packages and Specials, each designed to meet your needs and budget. And, if you are seeking the perfect gift, consider purchasing a Gift Certificate for one of the many special treatments offered on-site.
What Separates The Spa At Lakeside From Other Spas In Las Vegas?
With their address at Lakeside Event Center, The Spa At Lakeside offers much more than just premier massages and treatments. Award-winning "Restaurant Row" is located within steps of the spa's front doors, and clients can not only enjoy first-class services but can dine before or after at one of several restaurants, each offering a variety of foods, wines and spirits and of course incredible lakeside water views.
And, for our bridal parties that are holding their wedding ceremonies and receptions on-site as Lakeside Weddings & Events, the wedding party can enjoy their own therapeutic and relaxing massages, body and facial treatments just steps away from where the will be tying their knot in matrimony!
Our Neighborhood Is Second To None In Las Vegas
There are other options and competition for spa services in Las Vegas. However, consider the fact that none of our competitors offer lakeside views, award-winning restaurants within their parking lots and the first class amenities and services offered at The Spa At Lakeside.
To learn more about all of the massage, body and facial services available please contact The Spa At Lakeside by calling (702) 254-8568.