Lakeside Is The Premier Event Venue & Corporate Event Facility In Las Vegas
Lakeside is a Social Events Venue & Corporate Event Facility located on the shores of beautiful Lake Jacqueline in the tranquil Desert Shores Community, adjacent to the Summerlin Master Planned Community. Lakeside is approximately 20 minutes from the famous Las Vegas "Strip", and offers an array of social venues and businesses, including Lakeside Weddings, Lakeside Events, The Salon at Lakeside, Lakeside Business Suites, Flowers at Lakeside, The Spa at Lakeside, and our award-winning "Restaurant Row" featuring Marche Bacchus, Americana Las Vegas and The Village Pub. 

A Beautiful Corporate and Social Event Venue Facility In Las Vegas
At Lakeside we host various types of social parties and corporate events, including Birthday Parties, Baby Showers, Rehearsal Dinners, Bridal Showers, Corporate Seminars, and Luncheons. We also specialize in hosting other types of special events including Baptisms, Memorial Services, Bar and Bat Mitzvahs and other Kosher events.

Parties, Life Celebrations, and other Social Events
Get married, dine, entertain or conduct business right on the waters' edge in an environment that is truly unforgettable. Lakeside is a blend of whimsical & modern design along with advanced technology, making us the preferred venue when it comes to hosting beautiful and memorable events in Las Vegas.
To reserve your Date and Time, please call us: (702) 240-5290, or email us: eventinfo@lakesideeventcenter.com
2620 Regatta Drive Las Vegas, NV 89128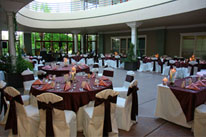 Swan Garden & Banquet Room
Grand Garden & Banquet Room
Bayside Garden & Banquet Room
VIP Board Room
Lakefront Garden & Banquet Room
Yacht Club Garden & Banquet Room
Royal Garden & Banquet Room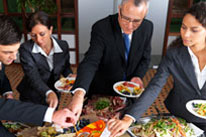 Meeting Room Space
Seminar Board Room
Business Meetings/Seminars
Catered Luncheons/Dinner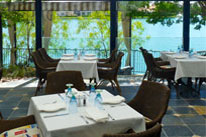 Banquets and Special Events
Corporate Luncheons
Private Functions/Receptions
We offer many Catering and Bar options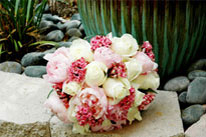 Congratulations to Restaurant Row & The Spa at Lakeside for winning the coveted "Best of Las Vegas" award!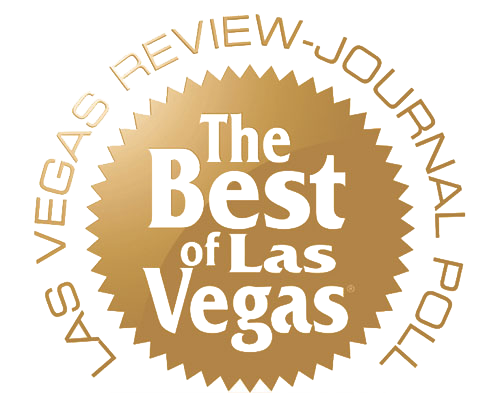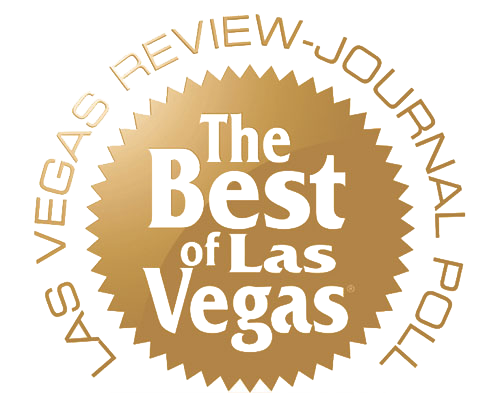 Restaurant Row – Best Restaurant With a View

The Spa at Lakeside – Best Non-Hotel Spa

Marché Bacchus – Best Wine Shop & Best French Restaurant