The Las Vegas Review-Journal shined the spotlight on Lakeside Event Center's very own Chef Sonia in an impressive list of "5 Chefs to Watch".
Sonia El-Nawal is the proud owner and executive chef of the legendary Rooster Boy Café. This Desert Shores treasure brings a warm, inviting, atmosphere that reflects Chef Sonia's travels and experiences from all over the world.
Chef Sonia has appeared in many print media and television programs, including the Food Network show, Chopped. She is part of another upcoming show to be announced soon.
The full "5 Chefs to Watch" article can be seen in the link below:
https://www.reviewjournal.com/entertainment/food/5-chefs-to-watch-in-las-vegas-1965302/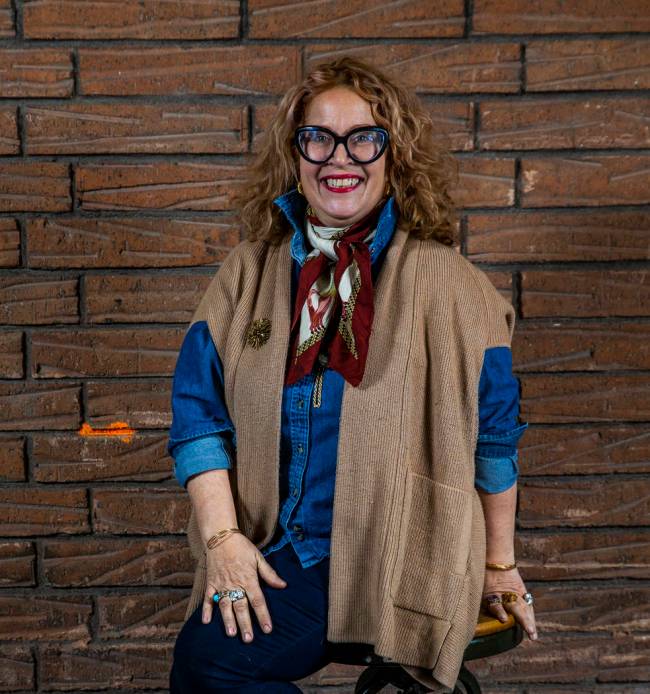 For more information on all of our restaurants and business operations contact us!
Lakeside Event Center
2620 Regatta Drive, Suite 102
Las Vegas, Nevada 89128
(702) 553-2343
www.lakesideeventcenter.com/