Chef Sonia of Rooster Boy Cafe is again being recognized for her hard work and dedication both inside and outside the restaurant, especially when it comes to supporting other female business owners.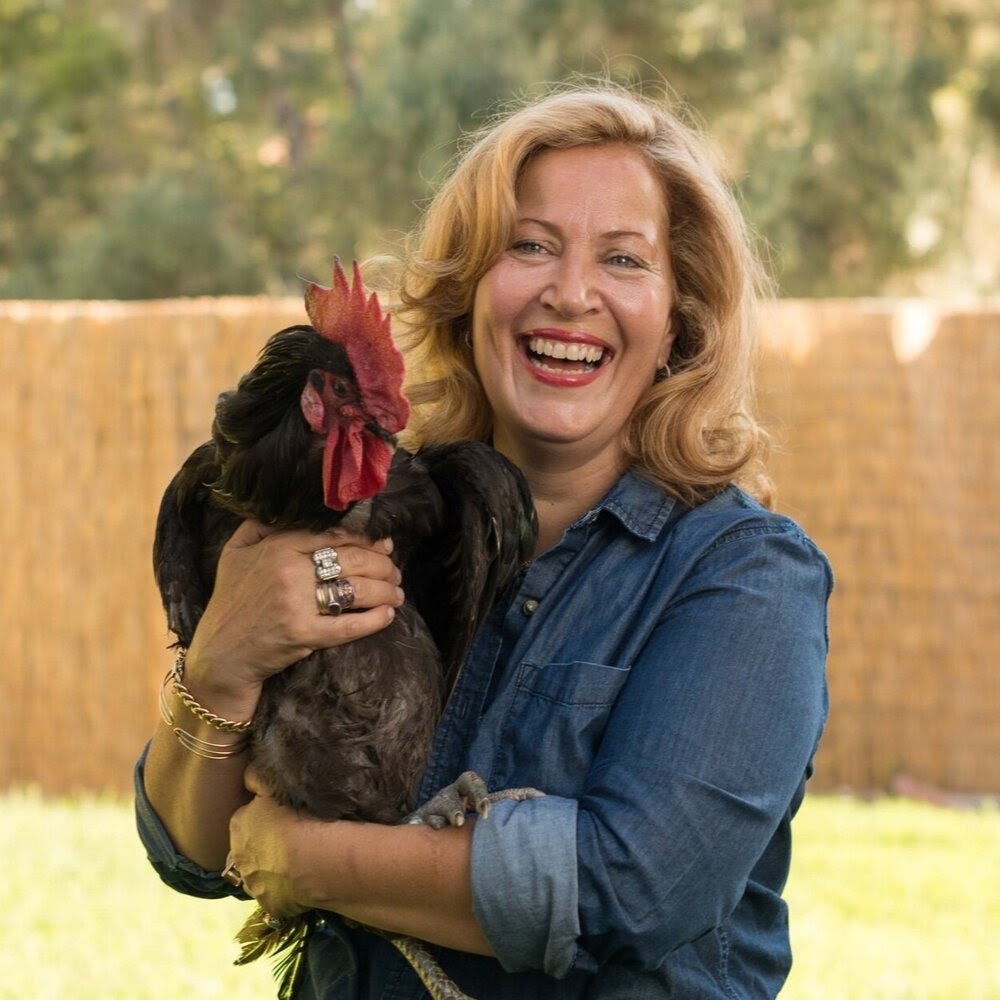 October is National Women's Small Business Month and Lexicon Bank celebrated its advocacy and support by sharing stories and encouragement from a group of inspiring female clients who are not only moving their Las Vegas businesses forward but also supporting the communities in which they live during the pandemic and to no ones surprise, Chef Sonia El-Nawal was included in this recognition!
Each business owners were asked the same questions, which ranged from community support for female business owners, to how each are managing business operations during the current pandemic environment.  Chef Sonia was recognized for her ability to pivot her operations to help support the community with their changing needs while managing to keep her business and staff operating.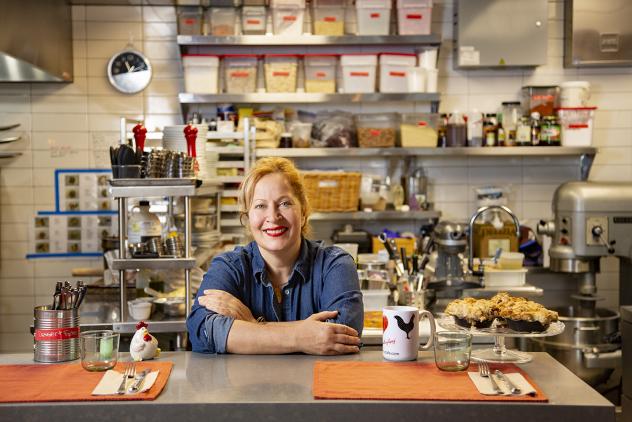 You can read the full story here:
https://www.lexiconbank.com/national-womens-small-business-month
Rooster Boy Cafe is part of the multi-award-winning Restaurant Row at Lakeside Event Center.  Along with Chef Sonia's Rooster Boy Cafe, Restaurant Row features 3 other magnificent dining establishments, including Buena Vista Kitchen, Marche Bacchus, and Americana Las Vegas!
The holidays are coming up and Chef Sonia has you covered for your Thanksgiving needs.  In addition, she also offers holiday catering!
For more information on Rooster Boy Cafe, visit them online or call the restaurant at (702) 560-2453.
Rooster Boy Cafe
2620 Regatta Dr.
Suite 113
Las Vegas NV 89128
(702) 560-2453
https://www.roosterboycafe.com/