Admittedly, breakfast is one of our favorite meals of the day, and on the weekends there is nothing better than spending your time off with family and friends while enjoying a great breakfast brunch.
Throw in some incredible views along with great food and you have the perfect experience.
So, where can you find one location in Las Vegas that offers a variety of options that meets and exceeds those expectations?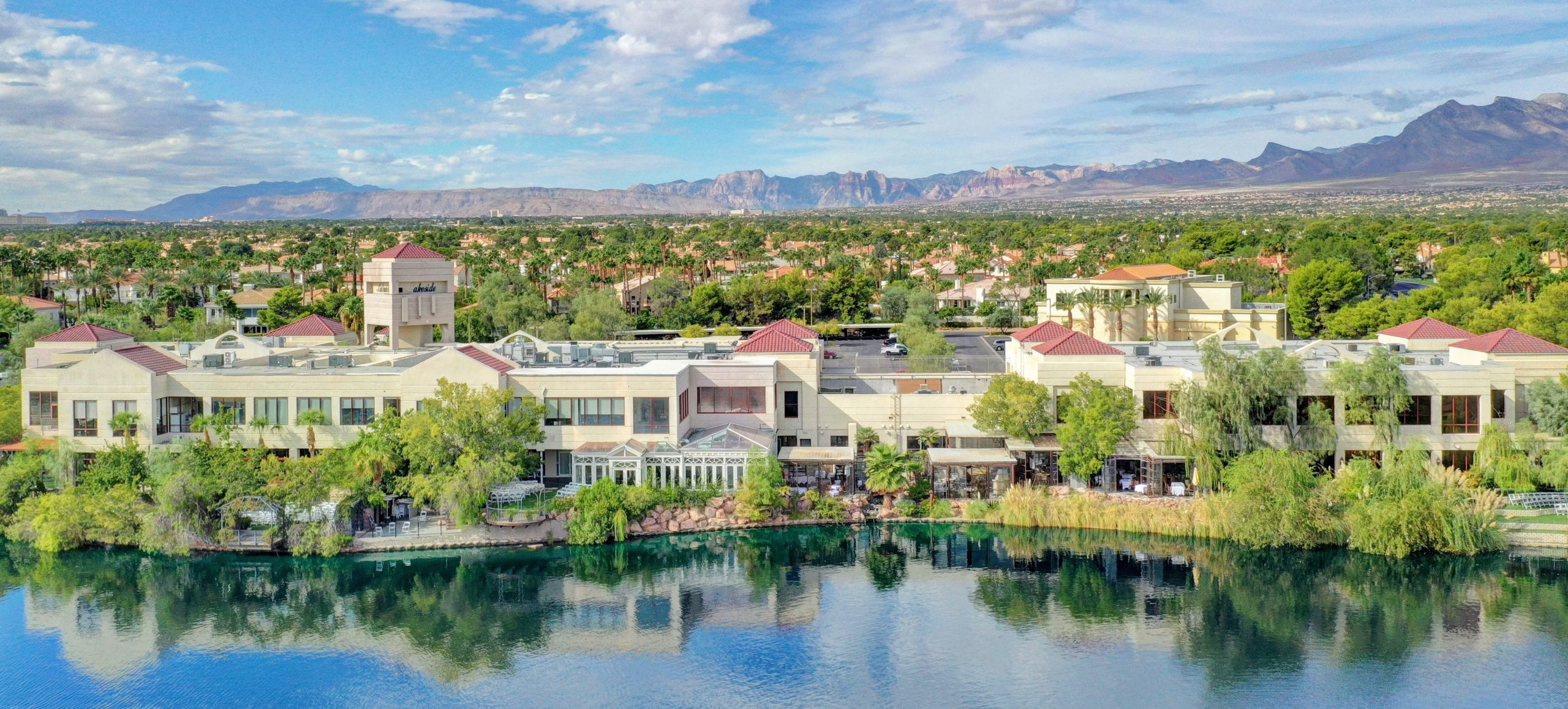 Lakeside Event Center, which sits along the beautiful shores of Lake Jacquelin in the Summerlin / Desert Shores area of town, is an excellent choice for breakfast and brunch that not only offers incredible foods and cocktails but a variety of ambiance options as well, including quaint patio dining areas and picturesque lakeside dining.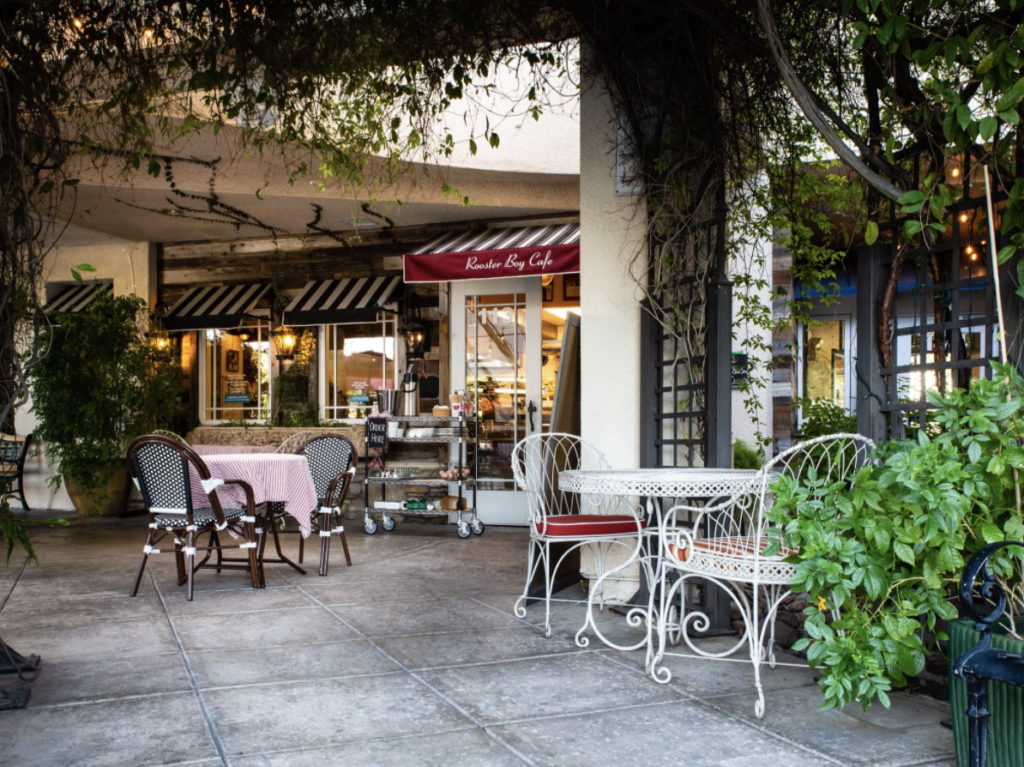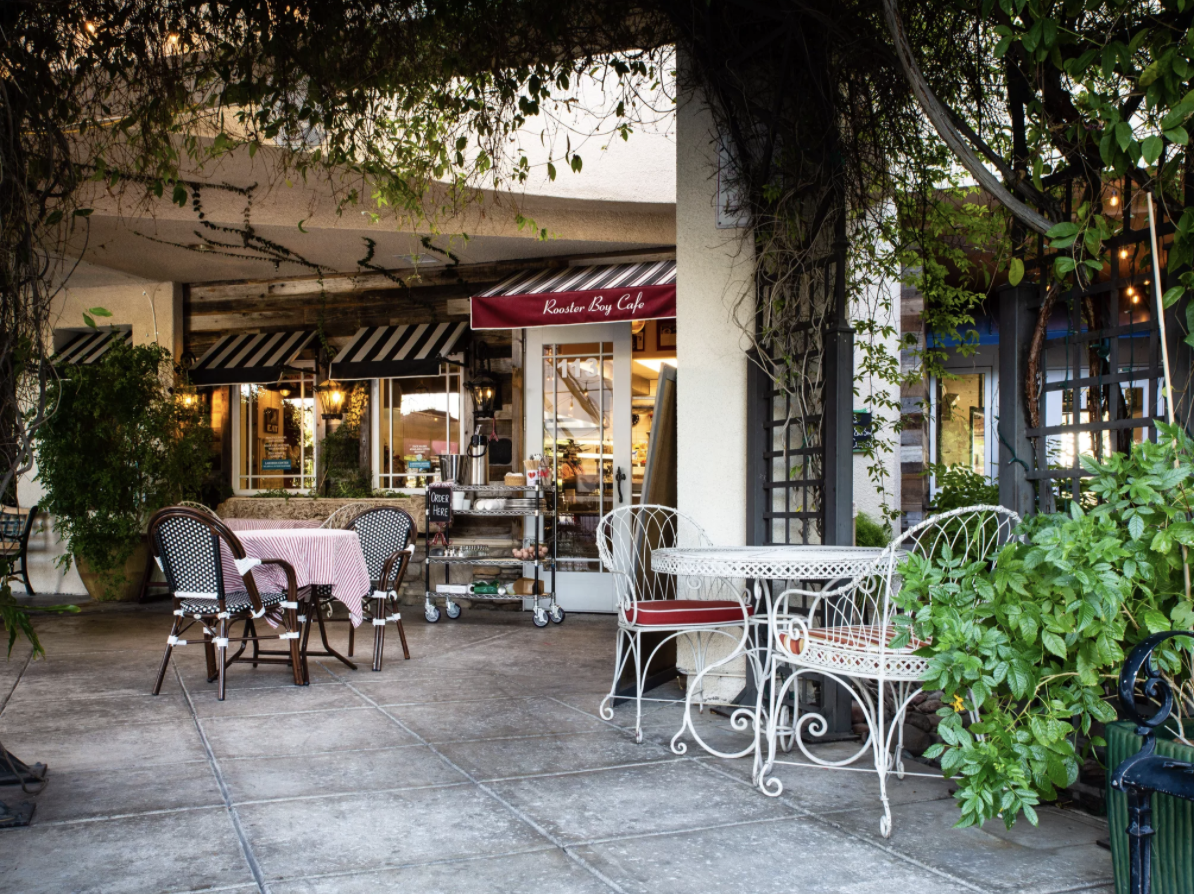 Award-Winning Patio at Rooster Boy Cafe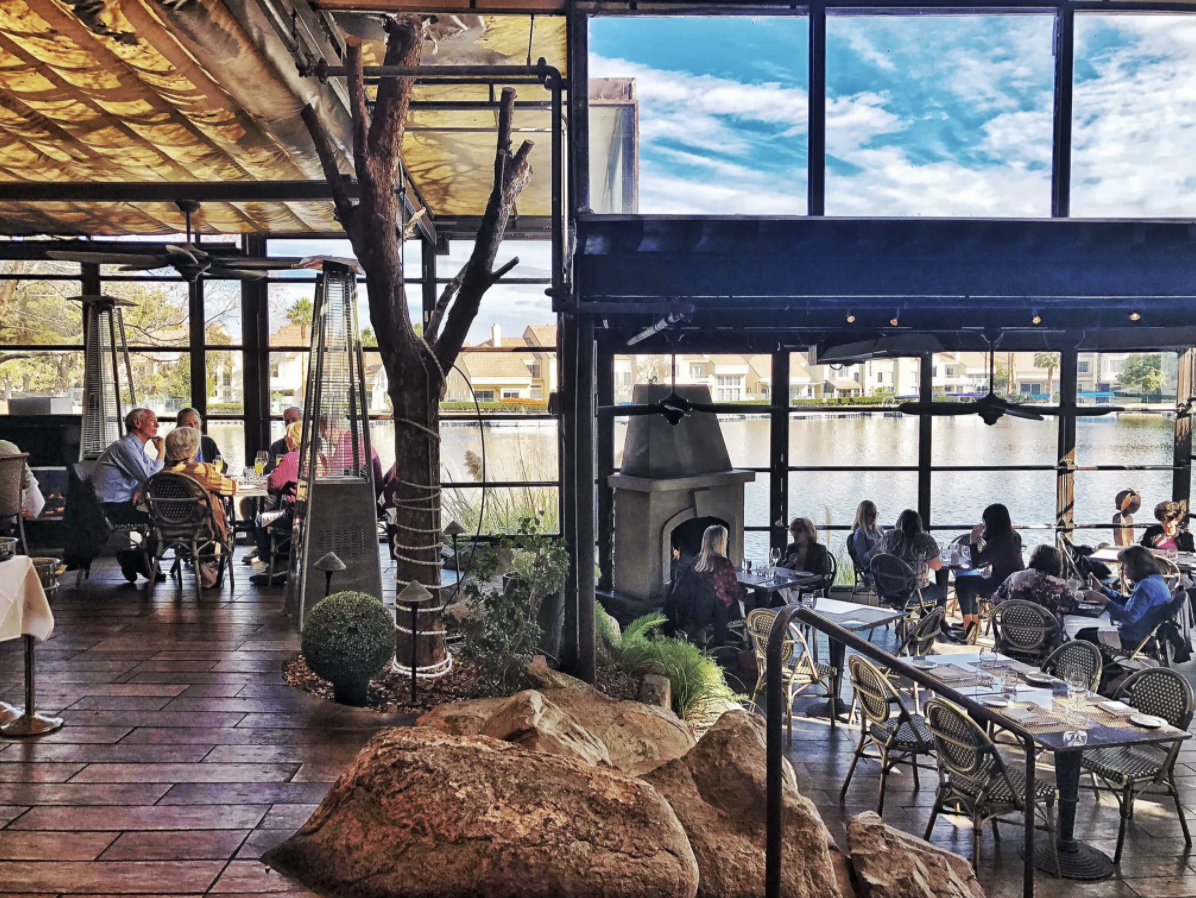 Award-Winning Patio at Marche Bacchus
Recently, Las Vegas Weekly recognized Americana Las Vegas, Rooster Boy Cafe, and Marche Bacchus as one of their top 12 favorite brunch spots in Las Vegas where you can dine out in the open air and feel the occasional cool breeze kiss your skin.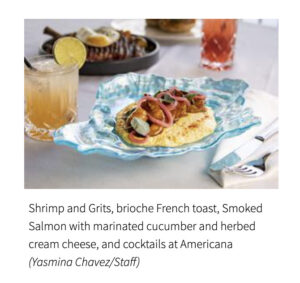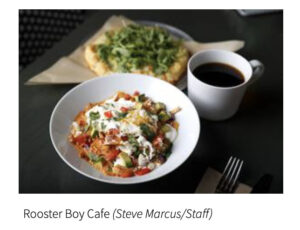 To read the entire article, click here:  https://lasvegasweekly.com/news/2020/oct/01/vegas-outdoor-brunches-brighten-your-weekend/
So, when you are searching for that perfect Breakfast, Lunch of Dinner location, look no further than Restaurant Row at Lakeside Event Center!  The temperatures continue to cool off, and the outdoor dining is very popular right now.
Lakeside Event Center
2620 Regatta Drive, Suite 102
Las Vegas, Nevada 89128
(702) 553-2343
www.lakesideeventcenter.com