We are excited to help announce that our friends and partners in several business operations here at Lakeside Event Center will be launching a new TV Show on The Vegas Fix.TV network!
Elaine and Scott Harris of Cuisineist Confidential are currently in the production of their new show, which will take you through a variety of dining, resorts, luxury travel, and much more as you indulge with every taste, sip, and adventure in Las Vegas and Internationally.
The promotional video for their new show was filmed here on the beautiful and picturesque grounds of Lakeside Event Center and included our famous "Restaurant Row", which features several award-winning restaurants including Rooster Boy Cafe, Marche Bacchus, Americana Las Vegas, and Buena Vista Kitchen.
You can view the promotional video by clicking on the image and link below!
Learn More About The Harris' and Cuisineist Confidential:
We are Elaine and Scott Harris, our passion as journalists have been in sharing with others the most current information on luxury travel, resorts, spas, fine dining, wine, and spirits. Having a dedicated love of wine we determined to formalize our passion by becoming sommeliers through the prestigious Court of Master Sommeliers. Our print work has appeared in the LA Times, Travel and Leisure, Google Travel, Modern Luxury, French Quarter Magazine in France and Monaco, and Lausanne Tourism City Guide. Additionally, our website Cuisineist.com is ranked in the Top 100 Travel Websites in the World at #37 by FeedSpot.
Our work has taken us across the US, Europe, Mexico, and the Caribbean. Our passion is taking the journey with our audience while we share the business of world-class chefs, winemakers, mixologists, and sommeliers. Our interactive adventures continue as we may find ourselves EBiking in the Alps, crossing a glacier in a snowcat, hot air ballooning over a vineyard, or learning how to milk goats and cows.
For only $2 per month, you can subscribe to The Vegas Fix.TV channels, which include a growing number of shows that all are, or will be available on and viewed on your Smart TV via RokuTV, Apple TV, Amazon Fire TV, and Android TV, as well as on your mobile device, via both IOS and Android apps.
If you subscribe right now you will save 50% on your monthly subscription fee!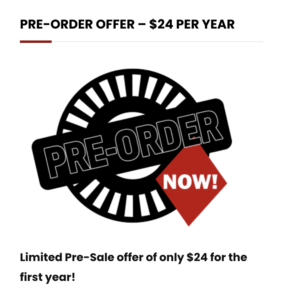 Lakeside Event Center is the premier Las Vegas location for Professional Business Offices and Virtual Office Solutions, Las Vegas Wedding Ceremonies and Receptions, and All Social Events. We are located on the shores of beautiful Lake Jacqueline in the Summerlin / Desert Shores area of Las Vegas, only 15 minutes from the Las Vegas Strip. We cater to all Social and Business needs, including Weddings, Corporate Events, Holiday Parties, Company Seminars, Employee Trainings, Birthdays, Anniversaries, and everything in between. Our spaces can accommodate anywhere from 5 to 300 people.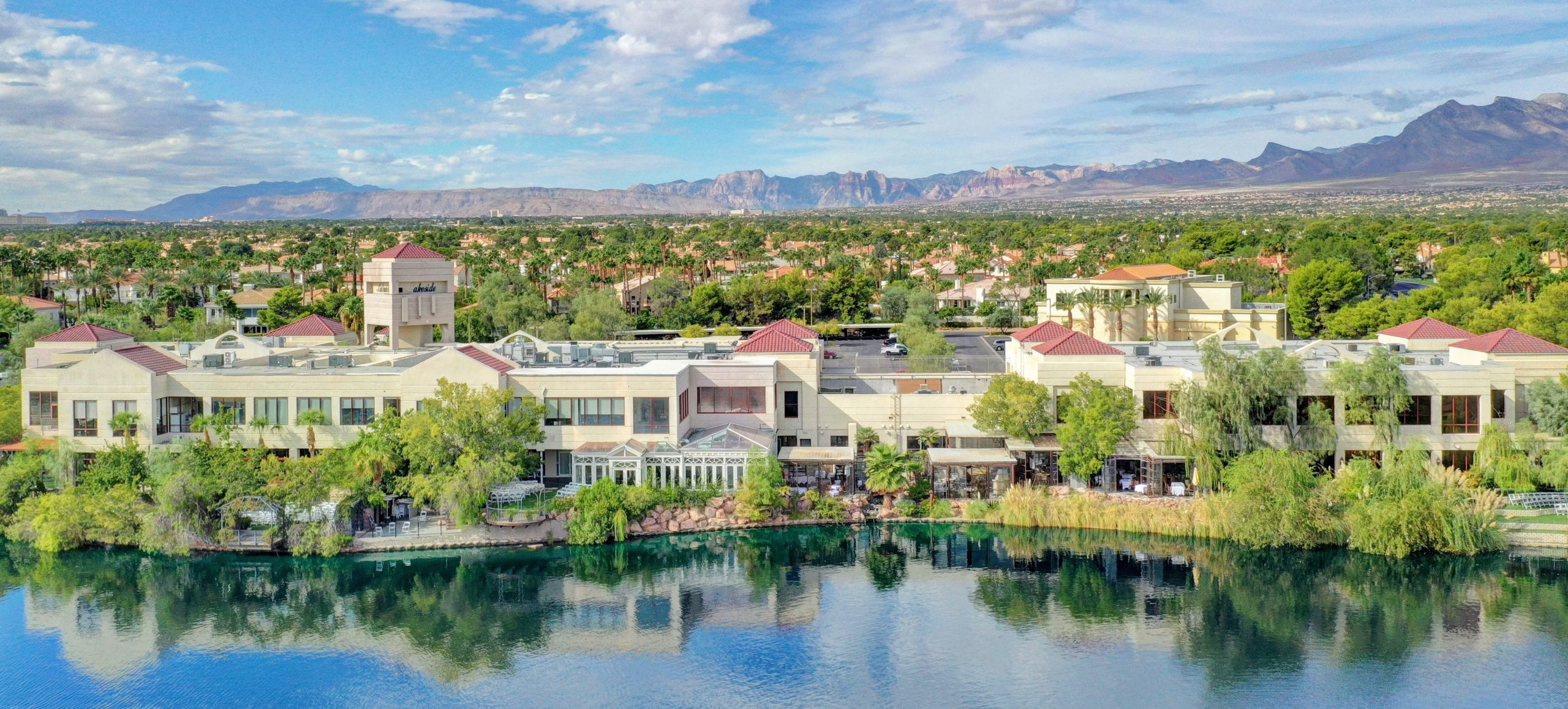 Lakeside Event Center
2620 Regatta Drive, Suite 102
Las Vegas, Nevada 89128
(702) 553-2343
www.lakesideeventcenter.com