If you haven't already heard, there is a buzz going around the Desert Shores Community for our 2nd Tuesday of the Month Community Nights here at Lakeside Event Center!
What's all the buzz about you ask?  Well, considering we are offering free Live Music, and have the best Wine Club (Vino Las Vegas Wine Club) on-site, along with food from on-site Buena Vista Kitchen, these events are quickly catching the attention of Desert Shores residents and beyond!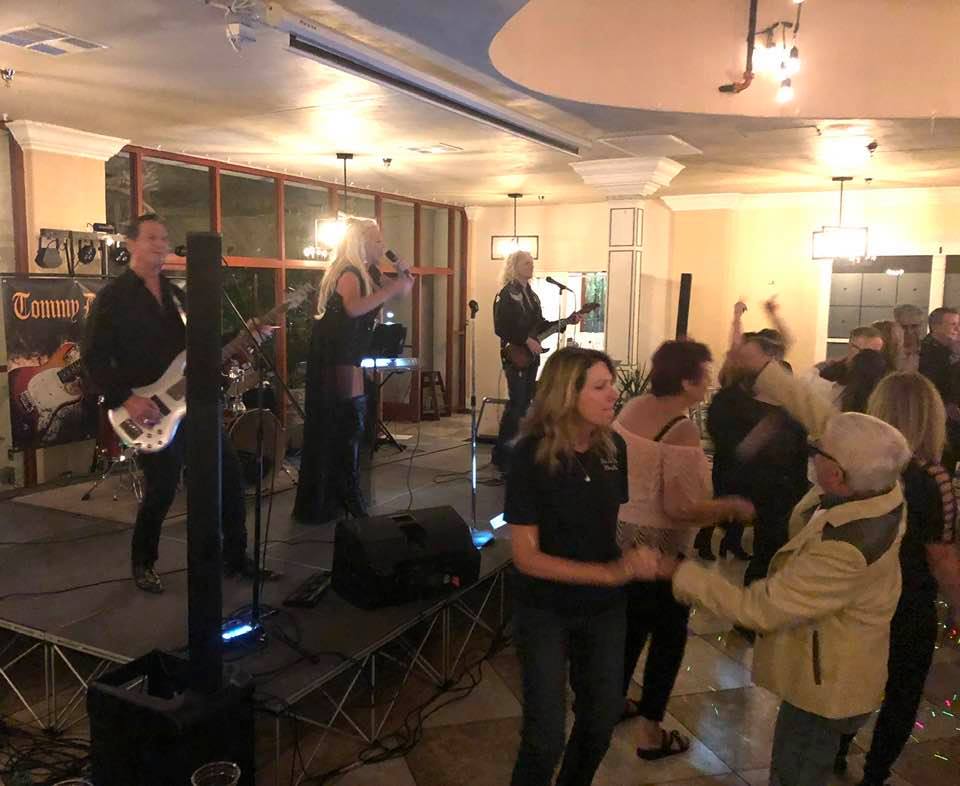 Every 2nd Tuesday of the month we hold this special event, which features live music from a variety of local bands and performers, including classic rock, dance and variety, jazz and blues, and more!  The event is open to the community and food is available from Buena Vista Kitchen, which features a variety of Mexican foods, such as burritos, tacos, as well as pulled pork and other specialty items.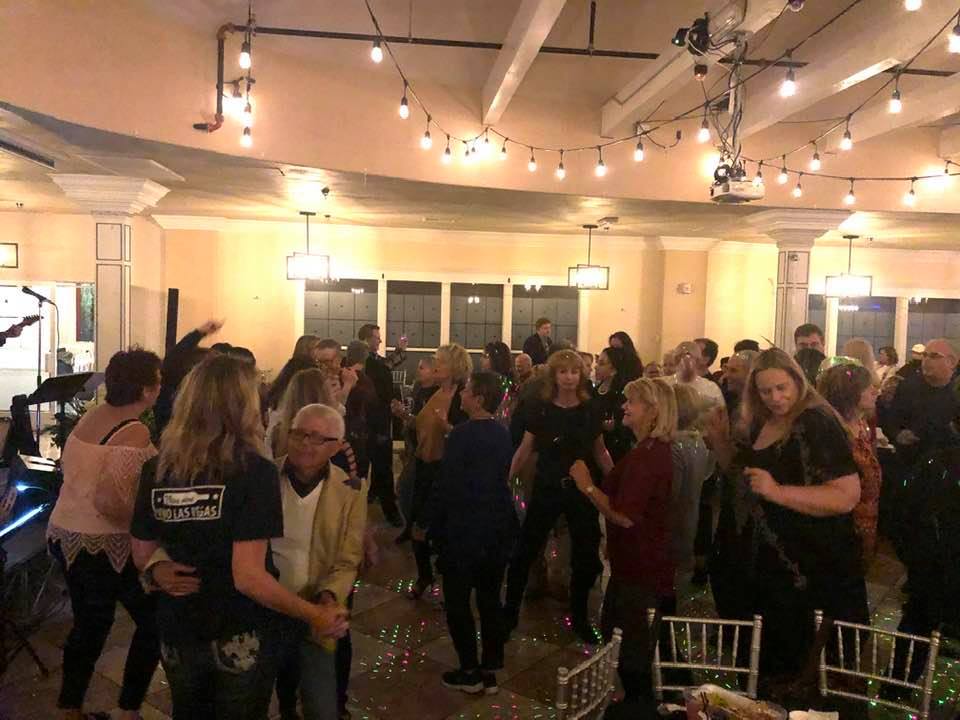 Make sure to mark your calendars each month for the second Tuesday and join us!
Lakeside Event Center
2620 Regatta Drive, Suite 102
Las Vegas, Nevada 89128
(702) 553-2343