Buena Vista Kitchen was recently featured in Eater Las Vegas for its Mexican Food and variety of offerings and other specialties from Chef Manuel Garduno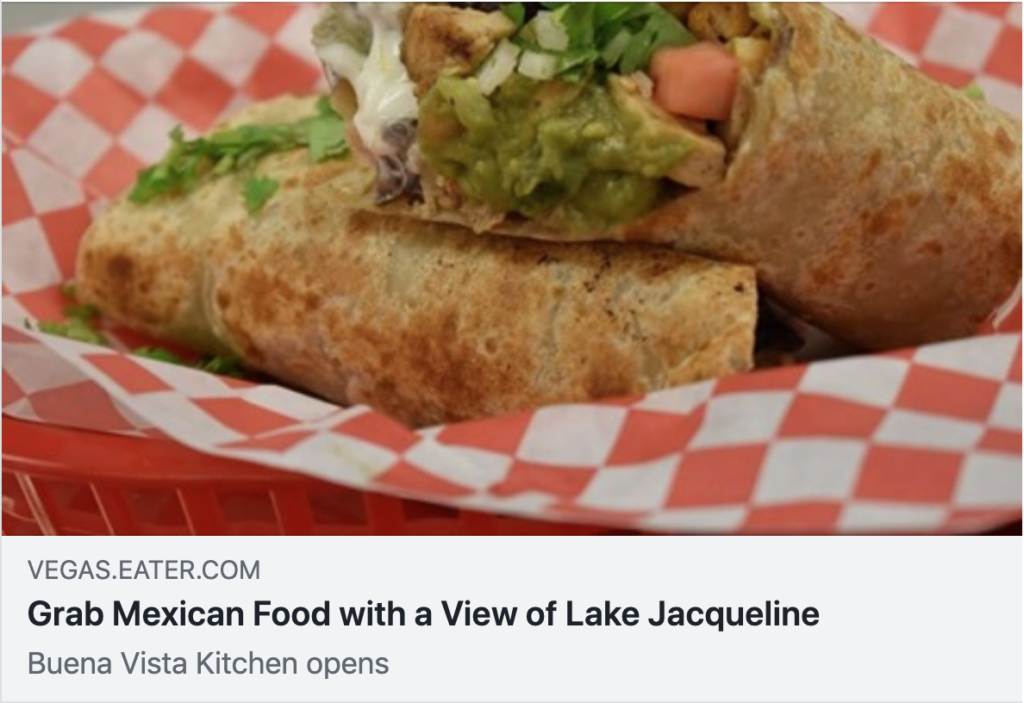 Buena Vista Kitchen, fastly becoming known as the place for Mexican food in the west side of Las Vegas was recently profiled in Eater Las Vegas, along with owner and proprietor Chef Manuel Garduno, Chef Manny as most know him.
With a commitment to offering farm to table fresh food and ingredients for his Mexican foods, crepes, and smoothies, Chef Manny and Buena Vista Kitchen differentiate their restaurant by offering Mexican foods both fresh AND fast.  On the menu, you will find burritos, tacos, quesadillas, and crepes, including breakfast crepes (with breakfast burritos too) as well as sweet crepes, when you are ready to indulge.
Chef Manny and his staff also create some incredible Smoothies, using a variety of fruits and other ingredients that are both healthy and great tasting.
When they talk about Farm-To-Table-Fresh they truly mean it.  Chef Manny can often be seen handpicking his own vegetables, eggs, and frutis from local growers and farms for his weekly food preparations.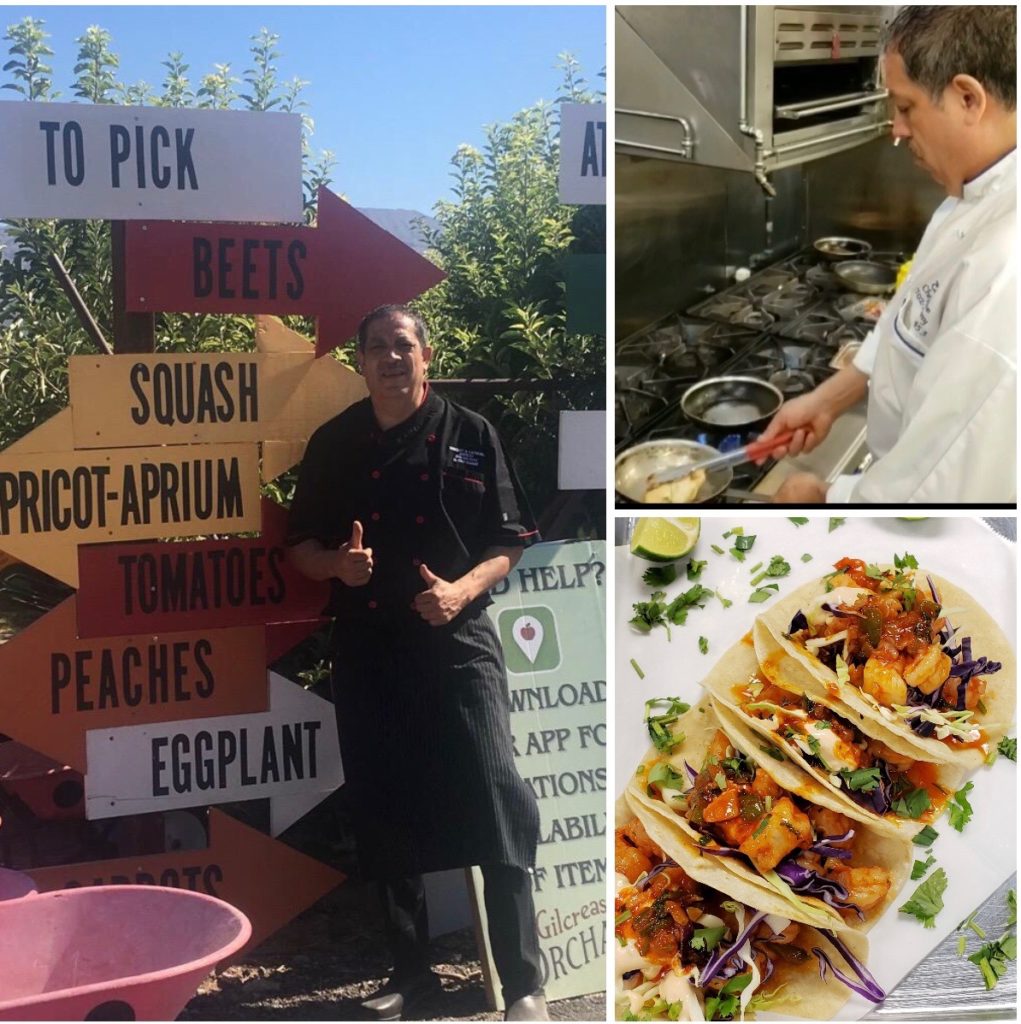 Considered the "New Kid On The Row" Buena Vista Kitchen adds another element to Restaurant Row at Lakeside Event Center.  Already featuring award-winning Marche Bacchus, Americana Las Vegas, and Rooster Boy Cafe, Buena Vista Kitchen adds another wonderful element to a "row" of great restaurants that offer incredible lake views, ambiance and a wide selection of foods.
Check out the story in Eater Las Vegas right here:  https://vegas.eater.com/2019/7/18/20699671/buena-vista-kitchen-lake-jacqueline-now-open
And, make sure to visit the restaurant next time you are in the Desert Shores / Summerlin area!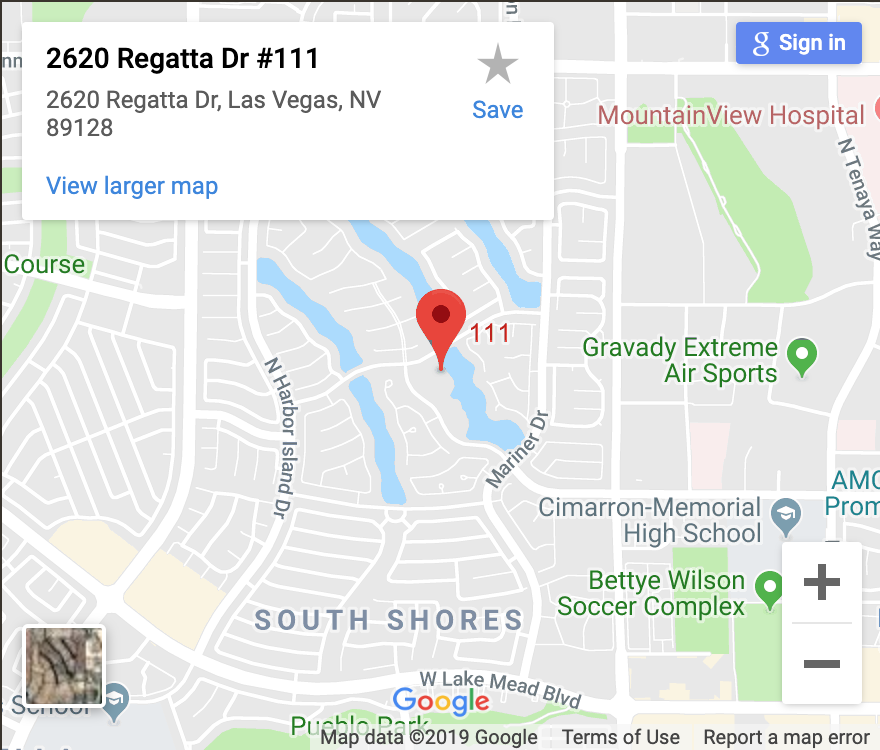 Buena Vista Kitchen
2620 Regatta Drive, Suite 111
Las Vegas, Nevada 89128
(702) 560-2454