Restaurant Row featured in VegasNews.Com for our Happy Hour and Specialty Dinners & Events!
Special shout out to VegasNews.Com who recently featured Lakeside Event Center and Restaurant Row for the many wonderful dining and events happening right here in our event center.  If you have had the pleasure of dining lakeside at one of the award-winning restaurants you will understand what all the buzz is about!
Lakeside Event Center, located on the beautiful private lake in the serene area of Desert Shores/Summerlin area of Las Vegas, sits perfectly among tranquil waters, that feature swans, geese and a variety of other wildlife that truly transform your dining experience, unmatched anywhere in the city.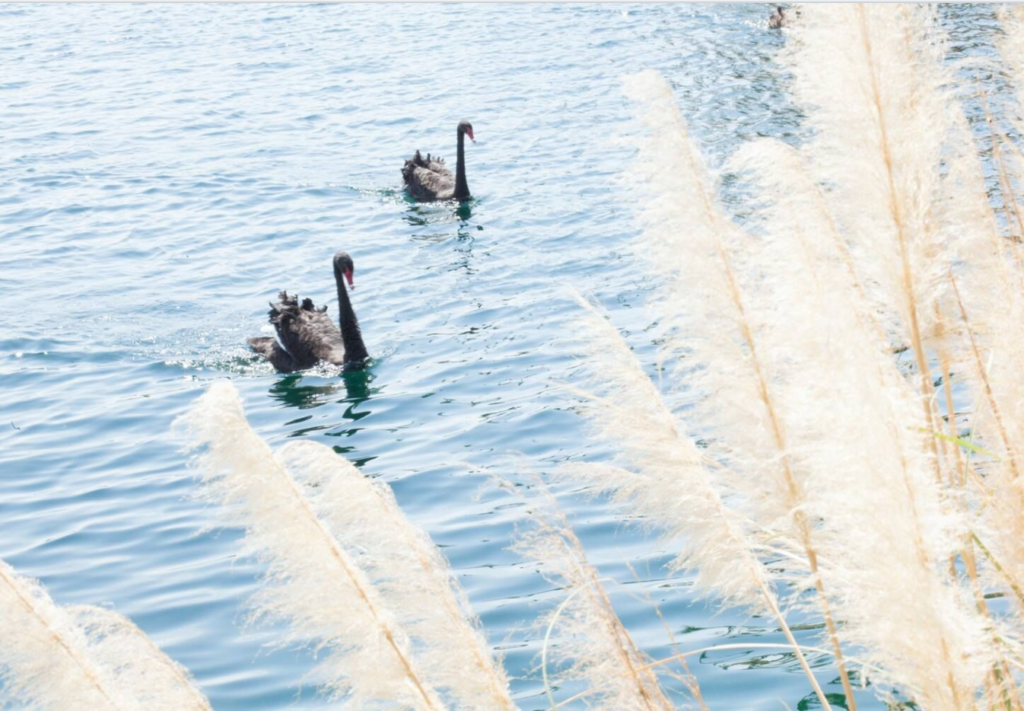 Restaurant Row, which features Marche Bacchus, Americana Las Vegas, Rooster Boy Cafe, and Buena Vista Kitchen (which just celebrated their grand opening) all offer a wide range of food and dining experiences to fit your palate and budget.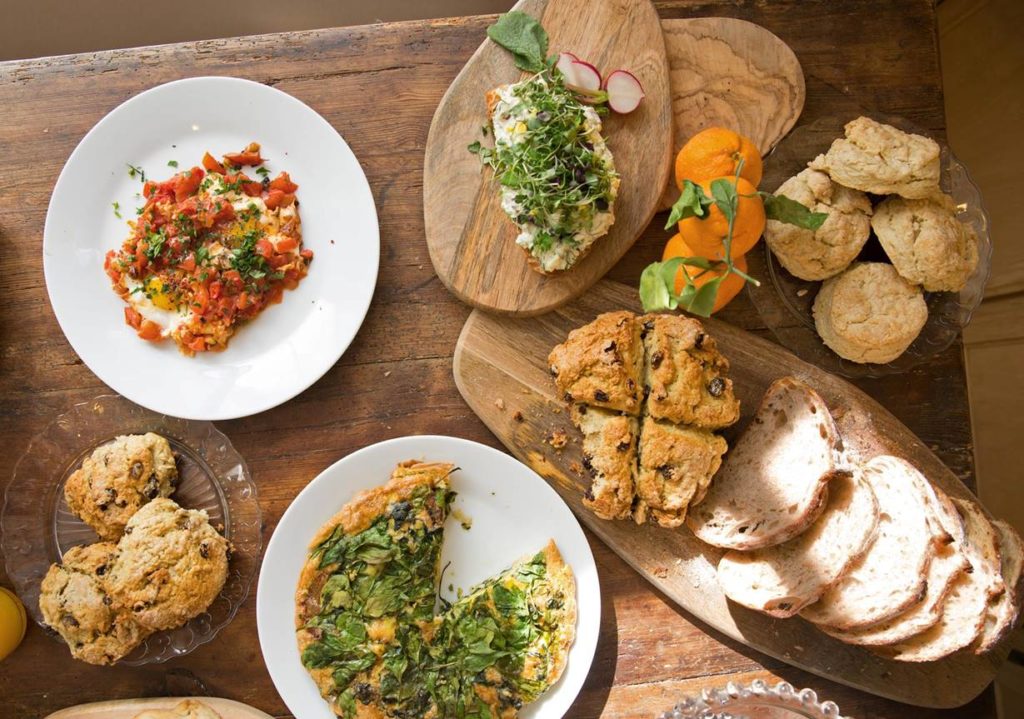 There is always something exciting going on at Lakeside Event Center, including Lobster Night at Americana, Special Events at Marche Bacchus, including Whiskey and Cigar pairings, and Wine Tastings, Happy Hours, Wine Walks and Art Shows and more.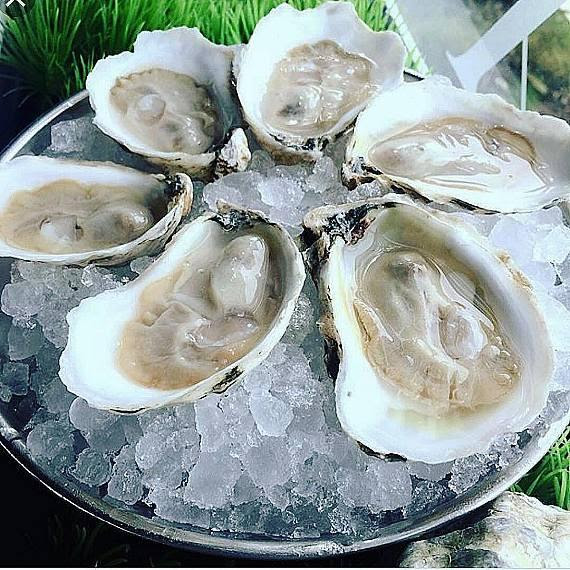 To read the entire article on VegasNews.Com, click HERE
For More Information on Lakeside Event Center, and Restaurant Row:
Lakeside Event Center
2620 Regatta Drive, Suite 102
Las Vegas, Nevada 89128
(702) 553-2343
www.lakesideeventcenter.com