Lakeside Event Center, as it continues to announce new restaurant openings within its center, was featured recently in Nevada Business Magazine!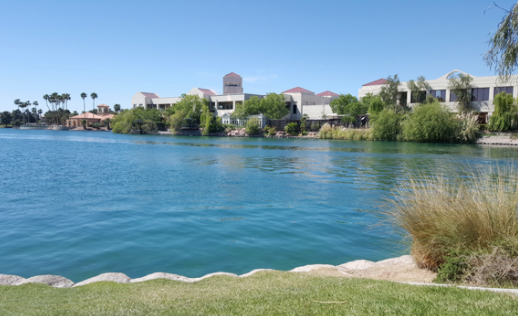 Lakeside Event Center, located in the Desert Shores Community surrounded by the serene and picturesque Lake Jacqueline, features its new culinary additions to Restaurant Row with Rooster Boy Cafe.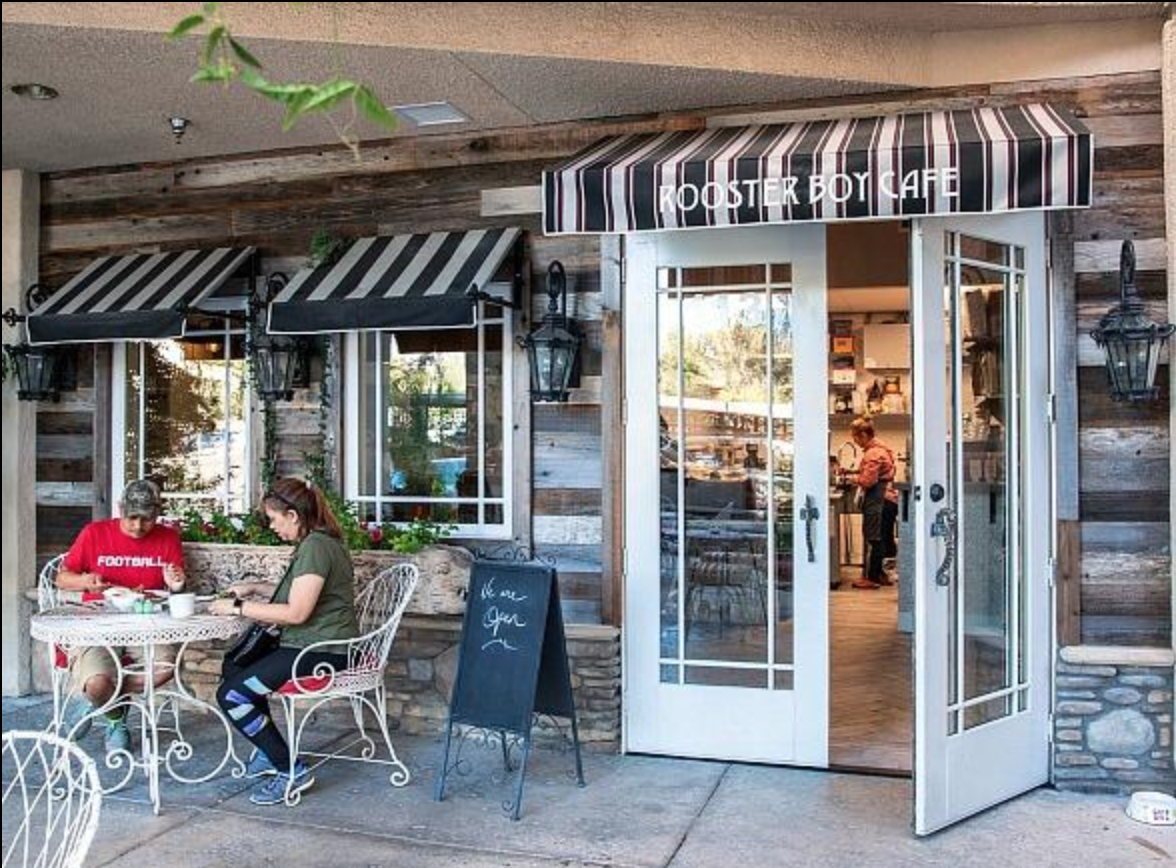 The lakefront property known for its oasis-like lakefront weddings and dining options on the water, offers a variety of delectable cuisines to satisfy all palates including, French, Spanish and American cuisine. Restaurant row is filled with award winning venues such as Marche Bacchus, winner of Best French Restaurant and Best Wine Shop, Americana Las Vegas, awarded as one of the Top 10 Restaurants in Las Vegas, the new Rooster Boy Cafe, and Vino Las Vegas Wine Bar & Bistro.
To read the full article click here: https://www.nevadabusiness.com/2018/10/lakeside-event-center-debuts-dining-venues-award-winning-chefs-restaurant-row-rooster-boy-cafe-americana-marche-bacchus-vino-las-vegas-wine-bar-bistro/
For information on all of the amenities at Lakeside Event Center, call (702) 553-2343, or visit us online:  www.lakesideeventcenter.com