Restaurant Row at Lakeside Event Center is quickly becoming the premier location for local dining in Las Vegas, and the reasons why are clear! Several World-Class Restaurants sit along the pristine shores of Lake Jacqueline in Desert Shores / Summerlin, literally within steps from each other, and several new restaurant locations have recently opened up within the center, making Lakeside Event Center the prime dining destination in Las Vegas.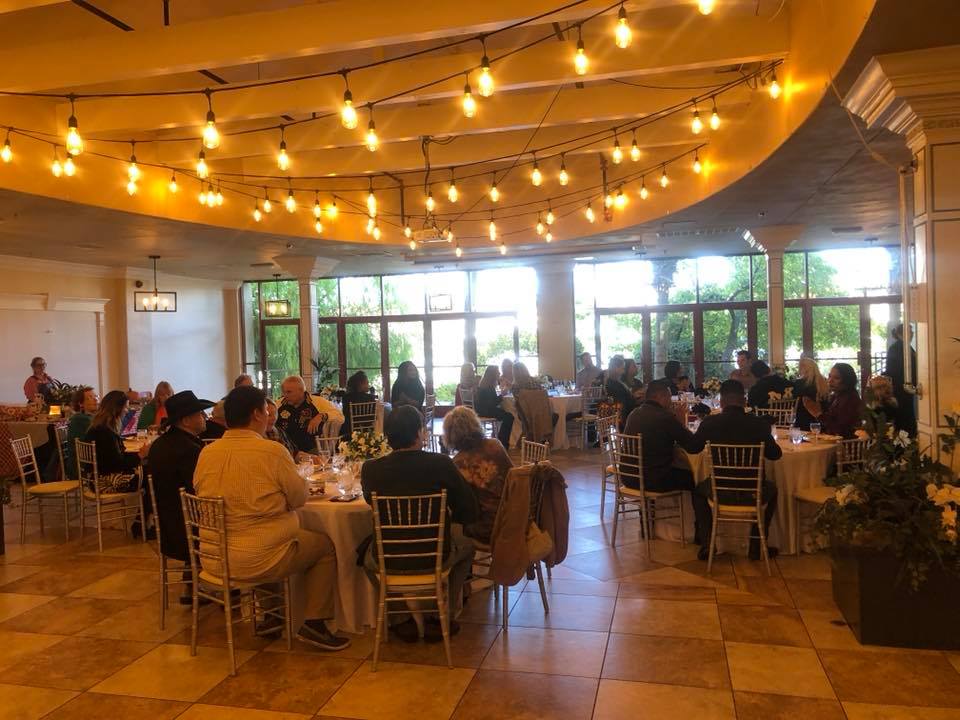 Anchored by 2 of the finest restaurants in Las Vegas, the multi-award winning Marche Bacchus, which offers world class dining and arguably the best wine shop in town, along with a brand new bar area featuring rare and super premium spirits and cocktails, and award winning Americana Las Vegas, featuring Chef Steven Blandino, formerly with the Charlie Palmer Group, who also offers world class dining, cocktails and a lakeside ambiance unmatched in town, Restaurant Row has your fine dining desires covered.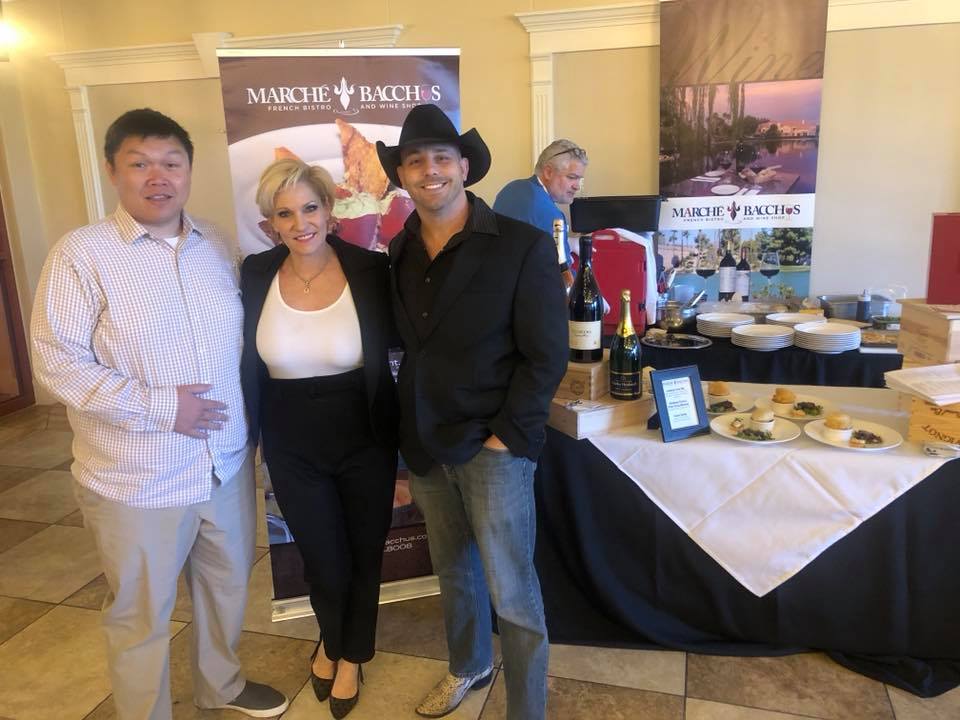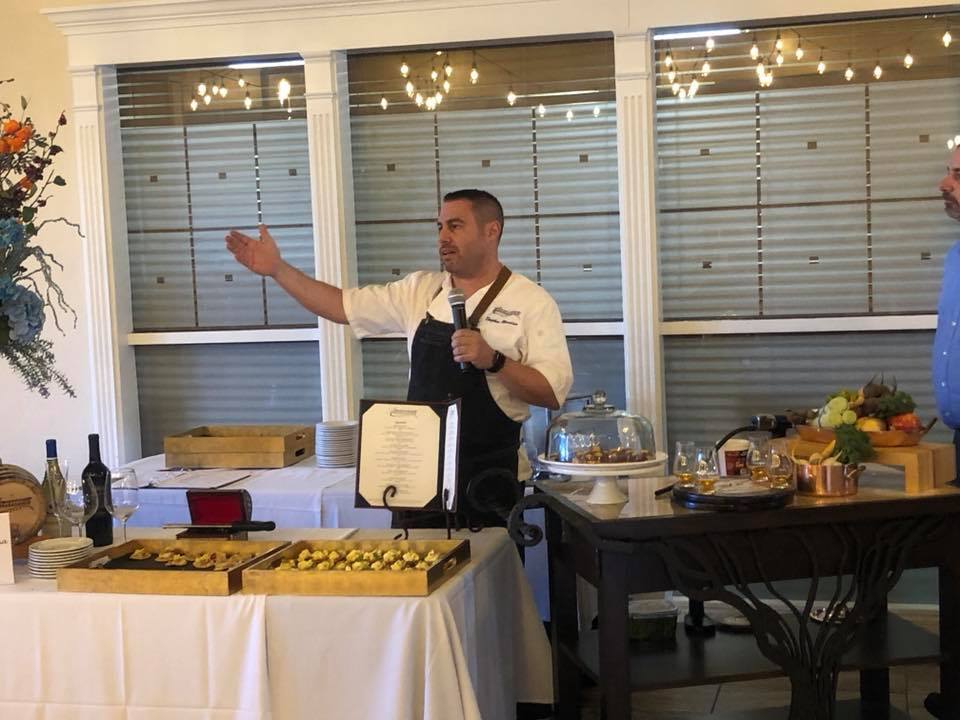 Recently added to the center is Rooster Boy Cafe, by Chef Sonia El-Nawal, featuring truly delicious home cooked meals, made from love and locally grown ingredients, perfect for your morning breakfast and lunch dining.  Chef Sonia creates many wonderful dishes you won't find anywhere else in Las Vegas, and the staff is friendly and accommodating!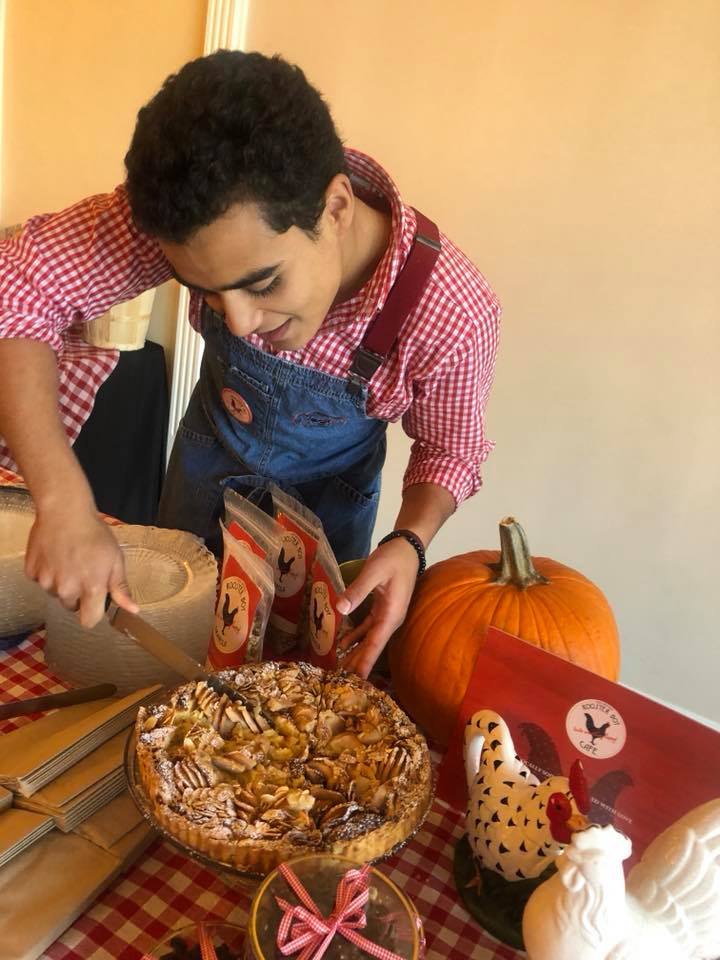 Also Buena Vista Kitchen, featuring Chef Manny, is a local catering sensation, and has parked his operation right here at Lakeside Event Center.  Perfect for all of the on-site catering needs for the Social and Wedding Events here at Lakeside Event Center, Buena Vista Kitchen is known for their diverse food offerings and customer service!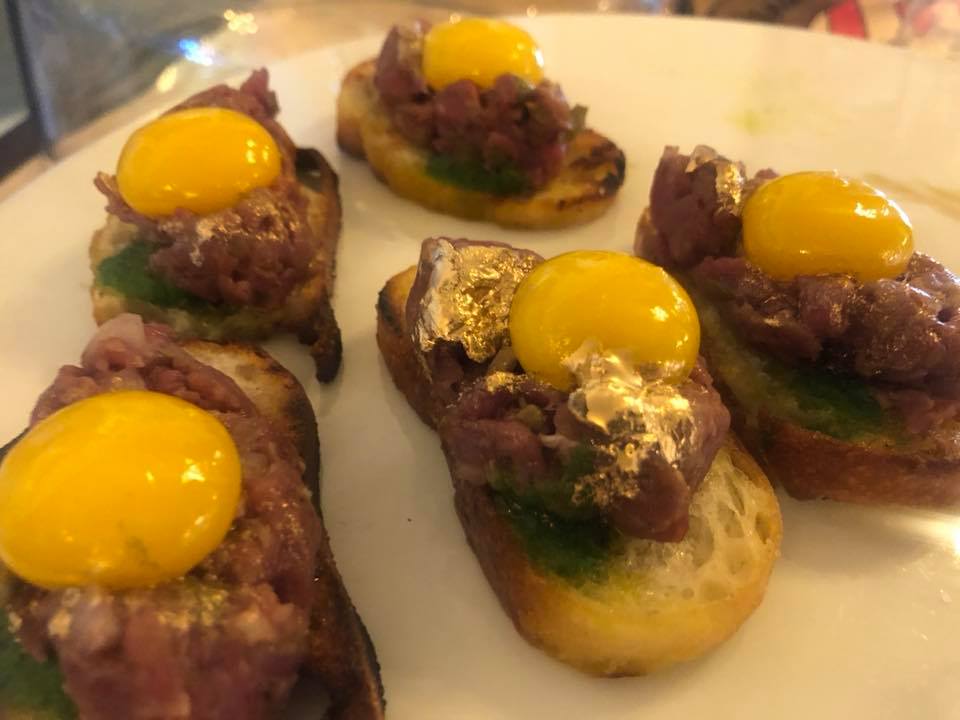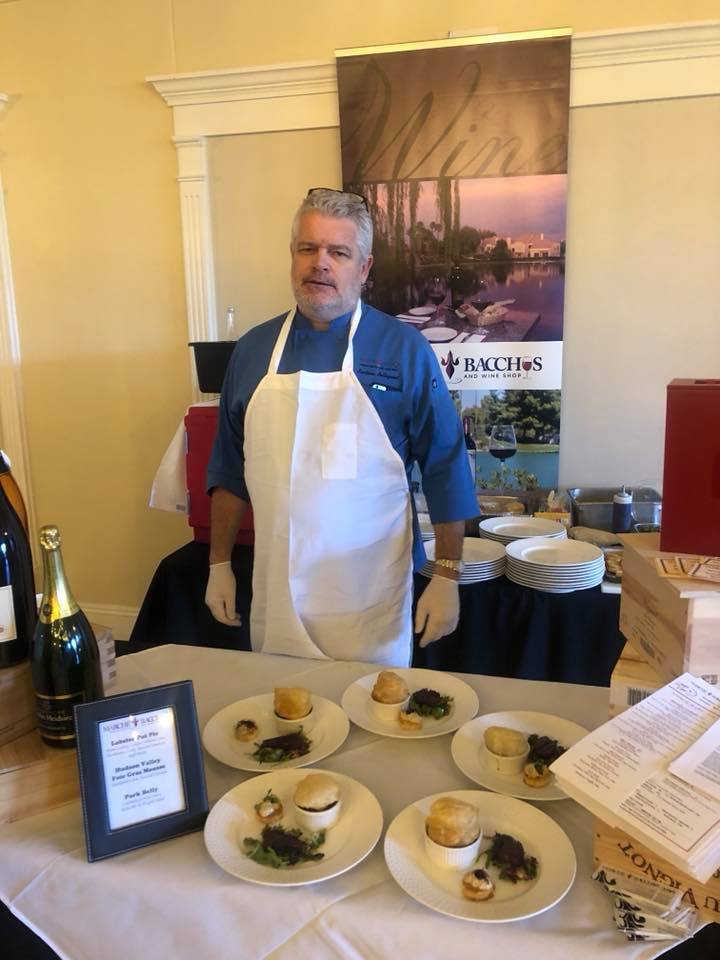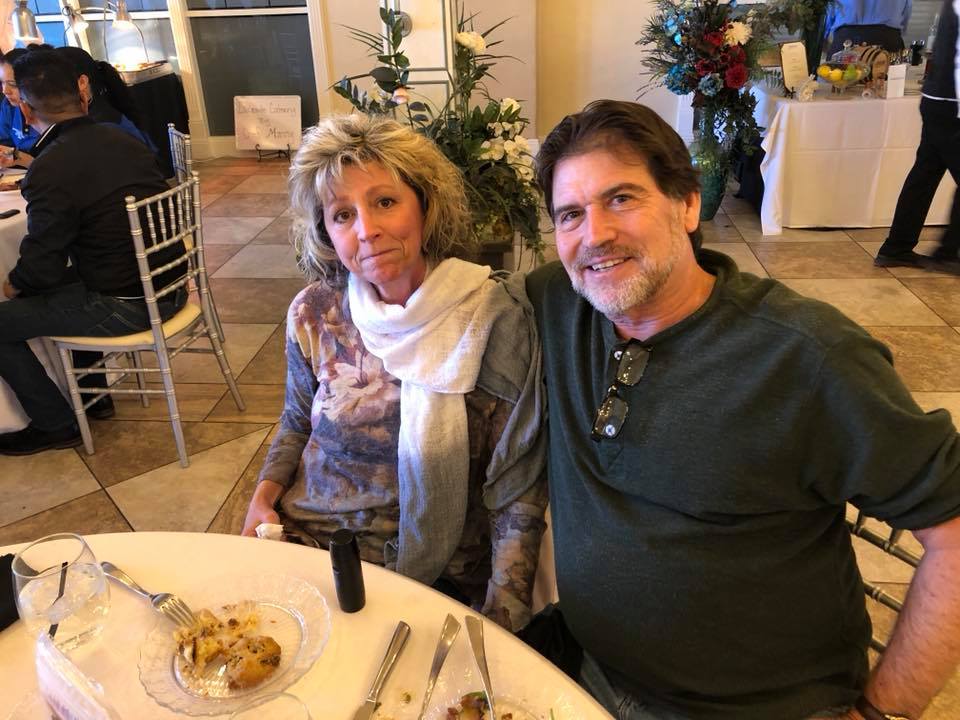 Lunch on Thursday was served to showcase to community and media members samples of just some of the many food offerings here at Lakeside Event Center.  Organized by Jennifer Bradley of JB Public Relations the lunch featured sample food items from each of the restaurants on site, including Lobster Pot Pie, Hudson Valley Foie Gras and Pork Belly, with James Beard Award Winner Chef Luciano Pellegrini, from Jeff & Rhonda Wyatt's Marche Bacchus.  Americana Las Vegas Restaurant presented Wagyu Tartare with Quail Egg, Egg Salad Toast with Truffle and more. Chef Manny presented his world famous Prime Rib, Filet Mignon, Salmon, Grilled Vegetables and more, and Rooster Boy Cafe featured incredible Lemon Bars, Chocolate Chip Cookies, Apple Pie and more!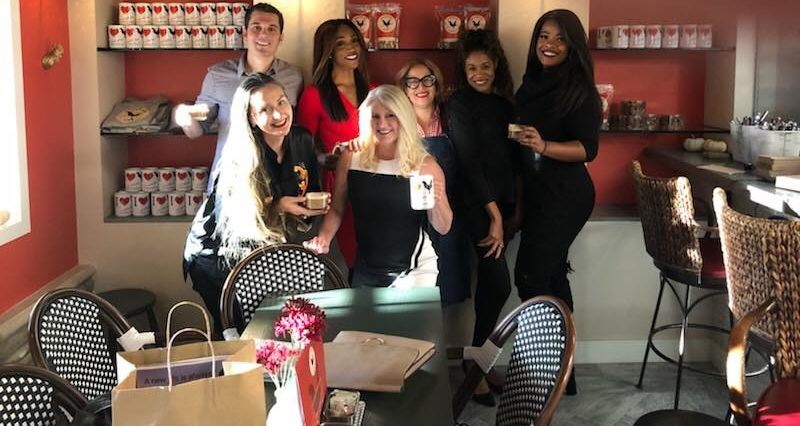 Lakeside Event Center is quickly becoming the destination location for your dining and social needs. Lakeside Event Center offers an array of social venues and businesses including, Lakeside Weddings & Events, The Glamocity Salon at Lakeside, a "Glamocity Brides" Facility, Lakeside Business Suites, the Spa at Lakeside, Flowers at Lakeside and, or course our "Restaurant Row", featuring the Award Winning, Marche Bacchus, Americana Las Vegas, Rooster Boy Cafe, Vino Las Vegas Wine Bar & Bistro, Buena Vista Kitchen, and On the Go – wraps & burritos and Lakeside Catering by Chef Manny.
For more information on Lakeside Event Center:
Lakeside Event Center
2620 Regatta Drive, Suite 102
Las Vegas, Nevada 89128
(702) 553-2343
www.lakesideeventcenter.com