Lakeside Event Center Shares Lakeside Weddings Partnership Announcement With Vino Las Vegas!
Lakeside Weddings and Events, the premier wedding event venues in Las Vegas, located at Lakeside Event Center in Desert Shores/Summerlin, is excited to announce an important "Wine Events Partnership" with Vino Las Vegas and Managing Editors Scott and Elaine Harris. The Harris', who have built the number one wine enthusiast following over the last 15 years with their Vino Las Vegas blog, provide daily content to thousands of wine and food lovers, including reviews, videos, and more! Among their many activities, Scott and Elaine review food, alcohols, and service provided in restaurants in Las Vegas and around the world, including exclusive interviews with top chefs. Wine is their passion and no other couple knows more than they do in the city!

Vino Las Vegas works directly with the Executive chefs and top restaurants in Las Vegas and around the world. This new Wine Events Partnership provides our Business at Lakeside Weddings and Events, including our Bridal and Reception Parties, with the opportunity of to select a wide range of exclusive or boutique wines and cuisine pairing for their lakeside event
Along with this exclusive relationship with Vino Las Vegas, Lakeside Weddings and Events provide a number of cuisine options thru Catering Lakeside, who currently services thousands of businesses and private and wedding events annually, and who enjoy the number one reputation in Las Vegas for fresh, healthy, delicious meals. The relationship with Vino Las Vegas and Catering Lakeside provides important cuisine and wine pairing capabilities for our Lakeside Receptions, Parties, Social Events, Live Events and Business Meetings.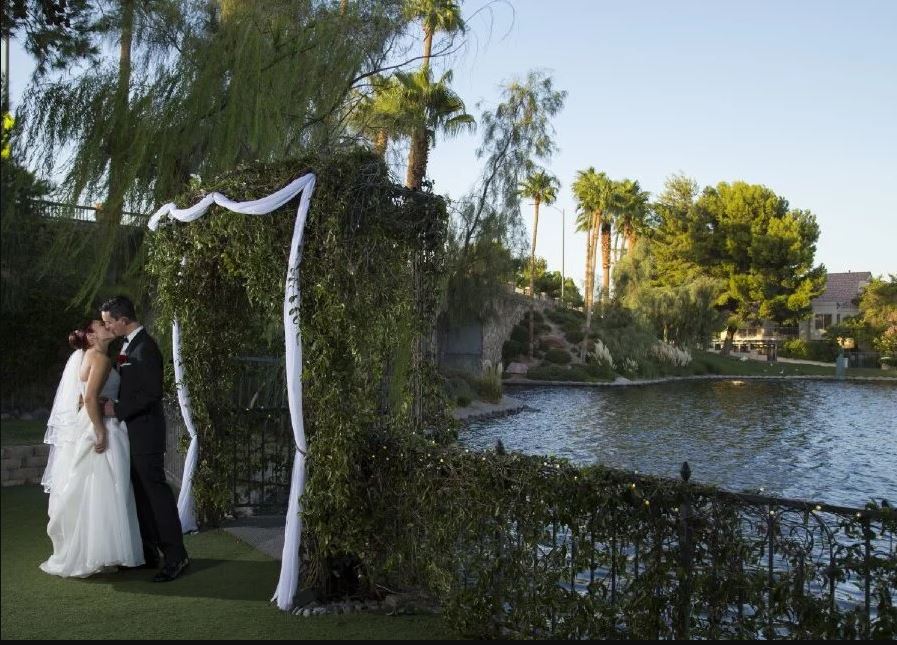 In addition, this new "Wine Events Partnership" will provide additional benefits to those who join the Vino Las Vegas Wine Club, where members enjoy private Vineyard Tours, and romantic evenings of Live Entertainment at  "Top Restaurants" with recommendations for pairing the perfect cuisine and wine to provide a great evening of sipping, music and fine dining.
Vino Las Vegas Wine Club has started scheduling a wine tasting and cuisine pairing for Restaurant Row at Lakeside Event Center and will be coordinating the wine and food for the Lakeside, Grand Garden monthly, Special Events. To sign up for the Vino Las Vegas Wine Club, click here: http://vinolasvegas.com/vino-las-vegas-wine-club/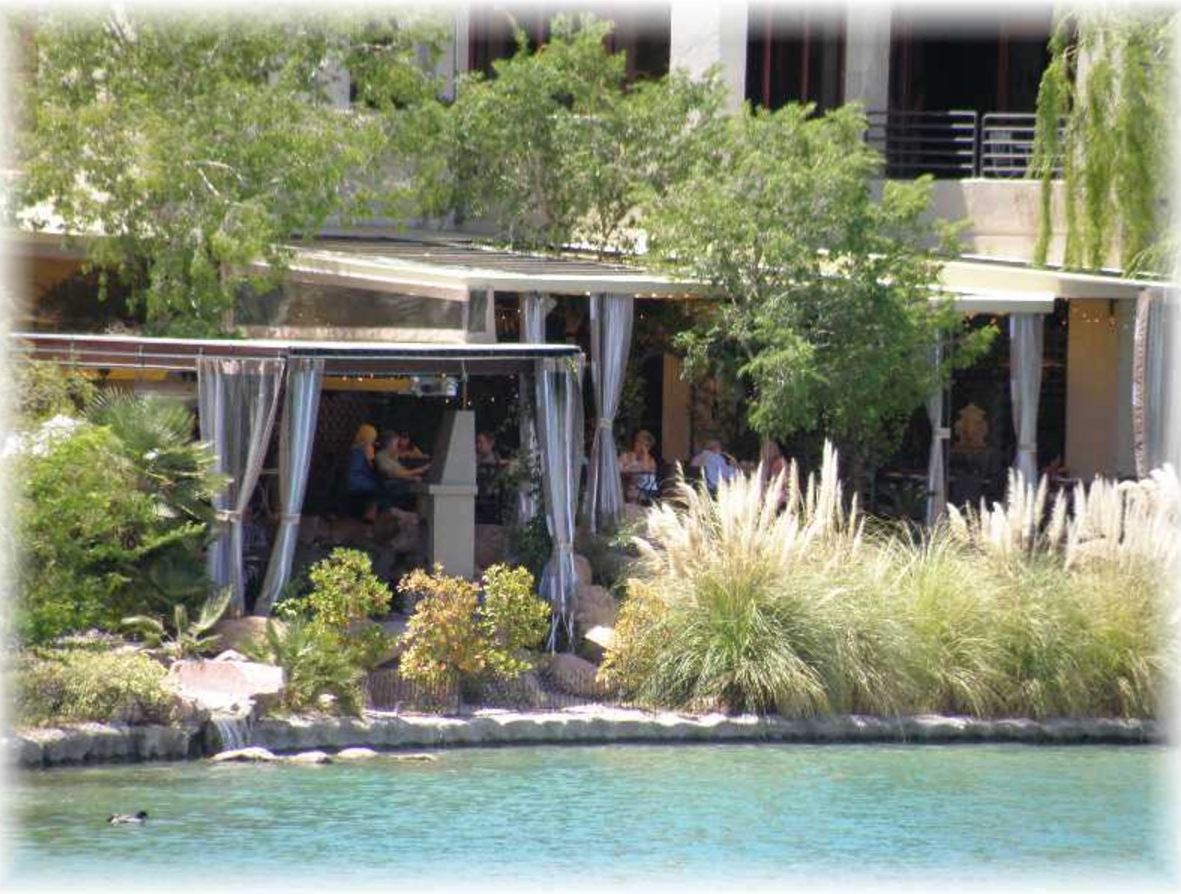 The Live On The Lake Events kicks off on April 25th, with "Sound Waves On The Lake", featuring the 5-piece band, R&B Sensation "The Risk". Multi-Award Winning Marche Bacchus Restaurant will be providing the VIP Back Stage Wine Tasting at this event, featuring some Rare Wines from their Classic Wine Vault.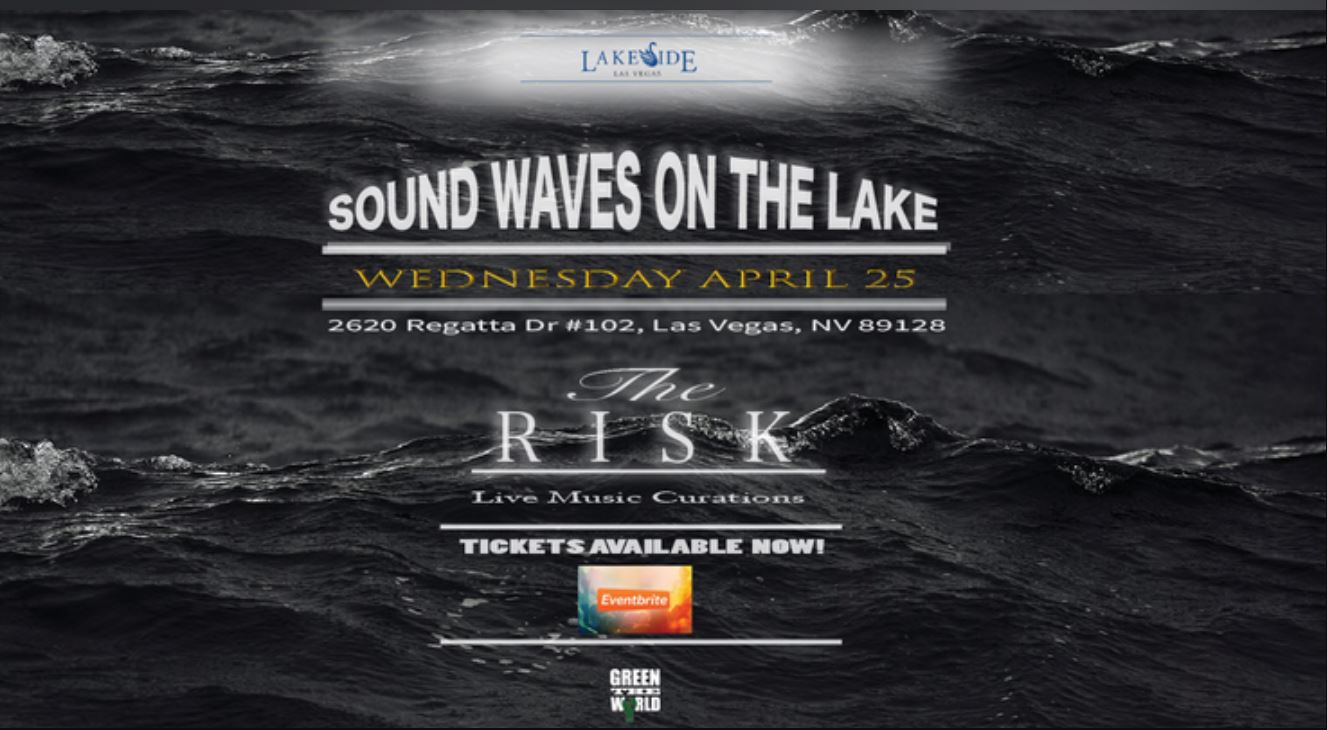 To order tickets for the April 25th event, please visit: https://www.eventbrite.com/e/sound-waves-on-the-lake-tickets-44783808577?aff=eac2 or call (702) 553-2343.