Our good friends at Moda Fashion Tailor/Cleaners, located here at Lakeside Event Center are producing and selling quality masks to help all of us during this coronavirus pandemic.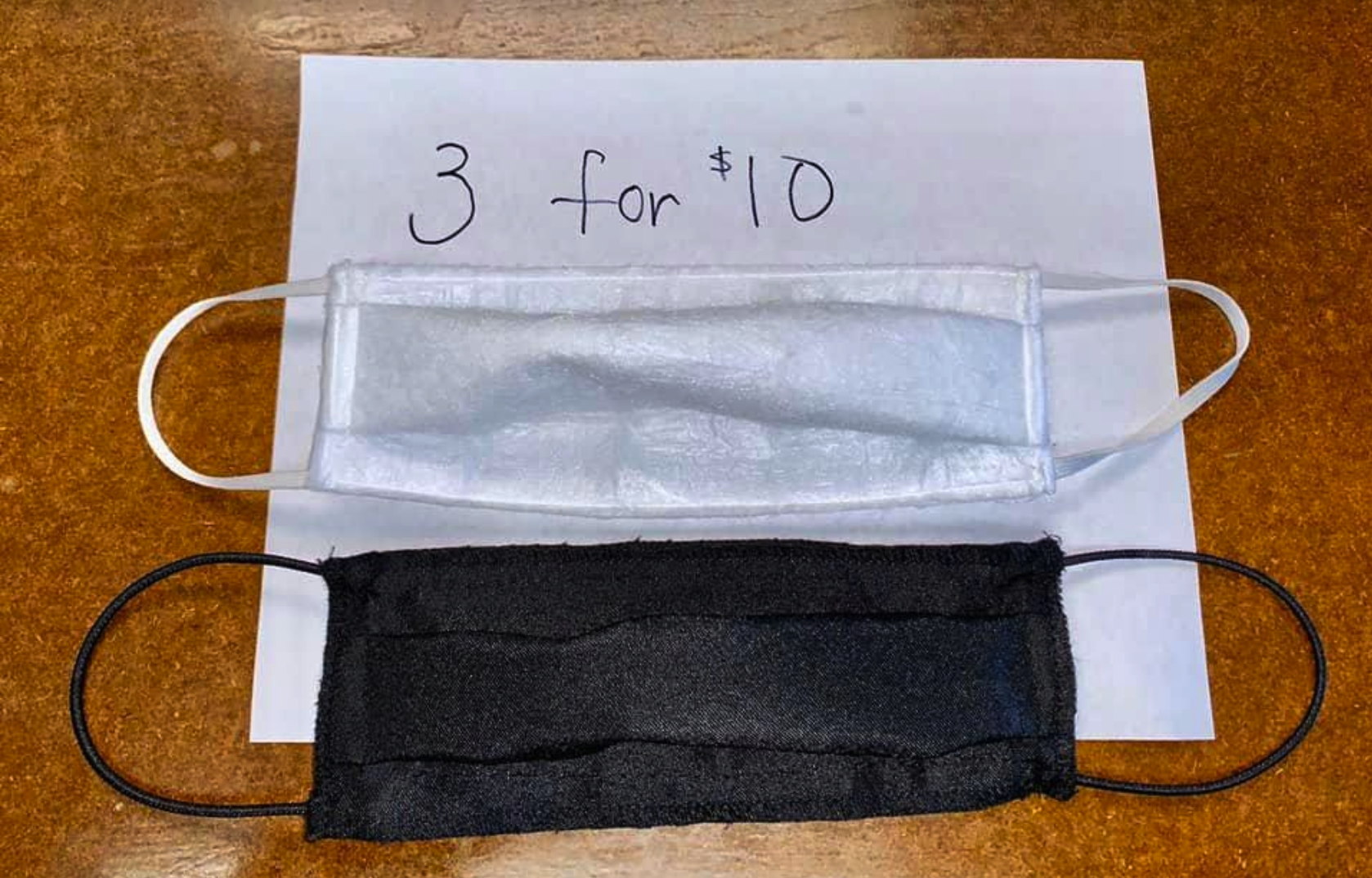 Finding quality masks that help protect us while we are out in public has been a challenge for many, so the great folks at Moda Fashion Tailor/Cleaners are making these as part of transitioning their business operations during these times.  Like other business operations at Lakeside Event Center who have transitioned their businesses, Moda Fashion Tailor/Cleaners are helping the community in this manner.
These quality masks, which come with filters, sell for $10 per 3 pack.  For more information, contact the store at (702) 240-5244.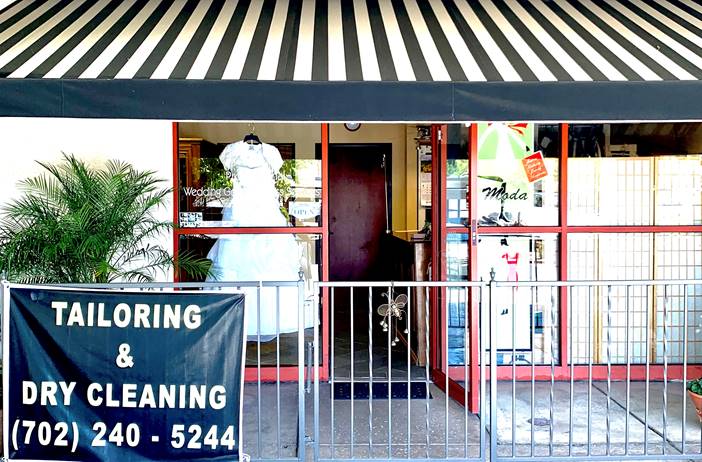 Moda Fashion Tailor/Cleaners
2620 Regatta Drive, Suite 102
Las Vegas, Nevada 89128
(702) 240-5224