Rooster Boy Cafe, located at the prestigious Lakeside Event Center in the Desert Shores/Summerlin community, has expanded its business operations to help the local community by offering more than just their wonderful food items.
During this current coronavirus pandemic, where often much-needed household provisions may be difficult to obtain, customers can find everything from meats and produce to cleaning supplies and toilet paper at Rooster Boy.
Just recently, Eater Las Vegas listed its top 25 places that have expanded operations to help their communities with these products, and Rooster Boy Cafe was listed at the top.
Click the link or the Eater Las Vegas logo to read view the story and view the top 25 locations:  https://vegas.eater.com/maps/las-vegas-henderson-restaurants-groceries-meat-produce-coronavirus-pandemic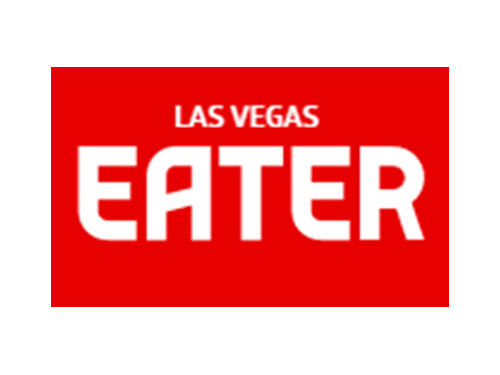 Rooster Boy Cafe is currently open for curbside pickup Tuesday – Thursday, 11 am – 3 pm, and Friday & Saturday, 11 am – 4 pm. To learn about the daily available inventory and changing menu call the restaurant at (702) 560-2453 or place your order online visit their website: https://www.roosterboycafe.com/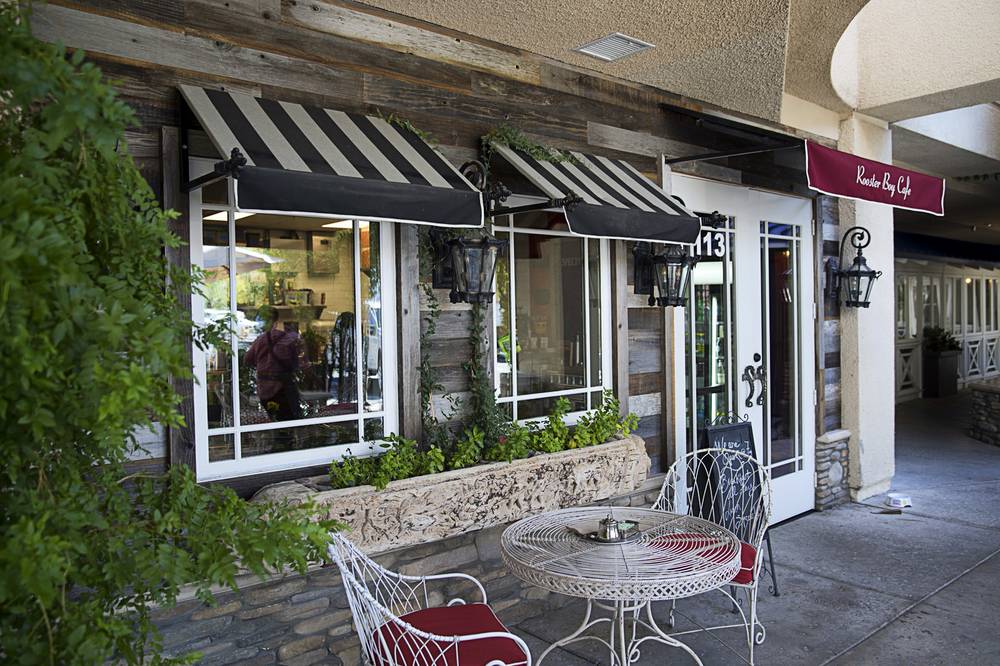 Lakeside Event Center
2620 Regatta Drive, Suite 102
Las Vegas, Nevada 89128
www.lakesideeventcenter.com