Recently Chef Sonia El-Nawal, owner of Rooster Boy Cafe inside Lakeside Event Center, announced she will be hosting a pair of benefit dinners on Dec. 14 and 15 to aid Kerry Clasby in her recovery from California's Woolsey Fire.  The Review-Journal recently covered the announcement of these benefit dinners in the Entertainment and Food Section online.
Clasby, known as the Intuitive Forager, has organized several Las Vegas farmer's markets and helped bring the products of hundreds of small family farms to kitchens on and off the Strip. Tragically, a farmhouse and several other structures on the farm she leases in Malibu, California, were destroyed in the recent wildfire.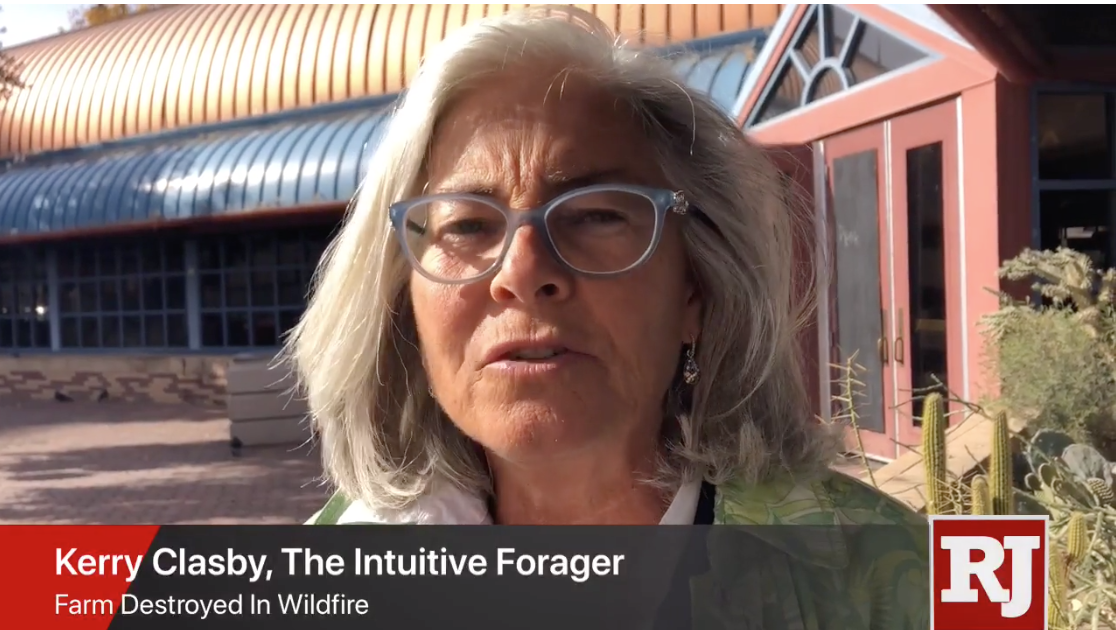 El-Nawal says that as soon as she heard about the loss, she knew she had to get involved.  To defray costs, she's turned to members of the local restaurant community to donate ingredients and time. She reports Esther's Kitchen, Sparrow + Wolf, The Stratosphere, Other Mama, Cured & Whey, and Urban Seed have all agreed to donate food. And she expects some of their chefs, managers, and staff will lend a hand at the events.
To read the entire article and to view the video interview, visit the Review-Journal online:  https://www.reviewjournal.com/entertainment/food/dinner-benefit-to-aid-las-vegas-farmers-markets-organizer-1541548/?fbclid=IwAR1ZfaNmCwKoCeckAe_r5YjjuTn1QKJNasgLccYBps3E5_YG4BidZr46heQ
For More Information On Lakeside Event Center:
Lakeside Event Center
2620 Regatta Drive, Suite 102
Las Vegas, Nevada 89128
(702) 553-2343
www.lakesideeventcenter.com