Award-Winning Marche Bacchus Restaurant, located right here at Lakeside Event Center was recently awarded "Best Wine Shop inside a Restaurant" by Vegas Magazine.
If you haven't had a chance to visit Marche Bacchus, this is another great reason for you to do so!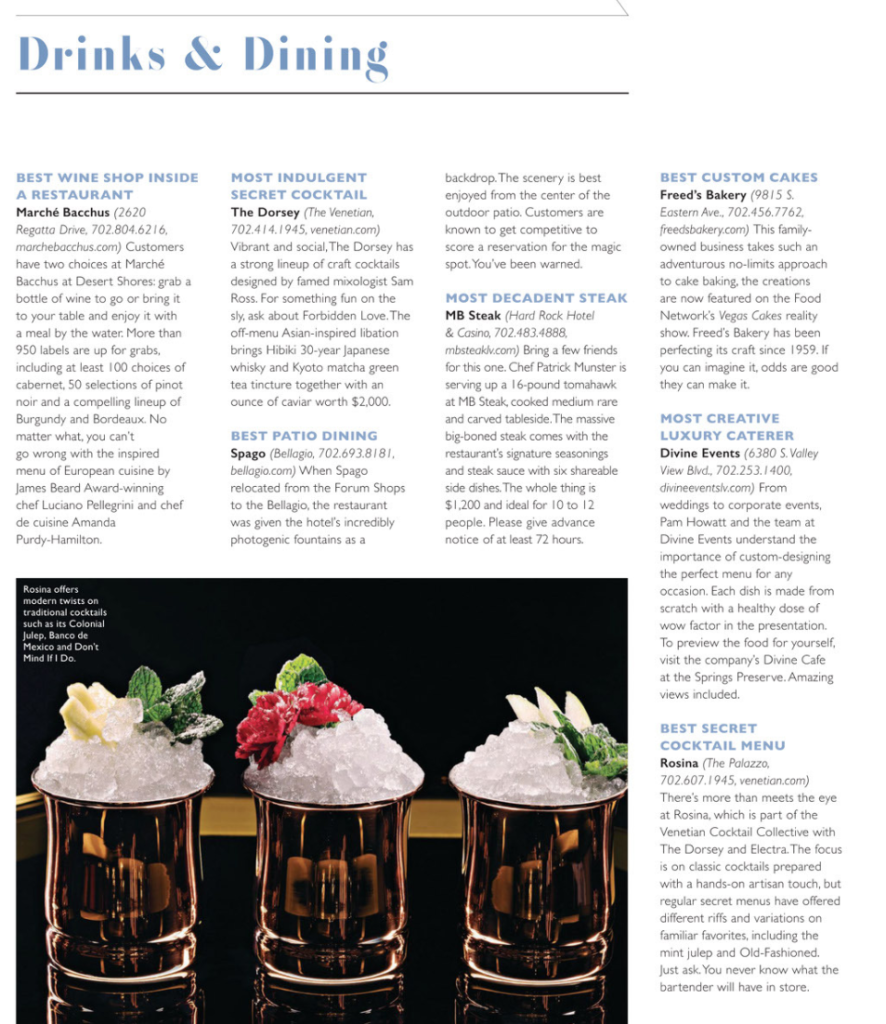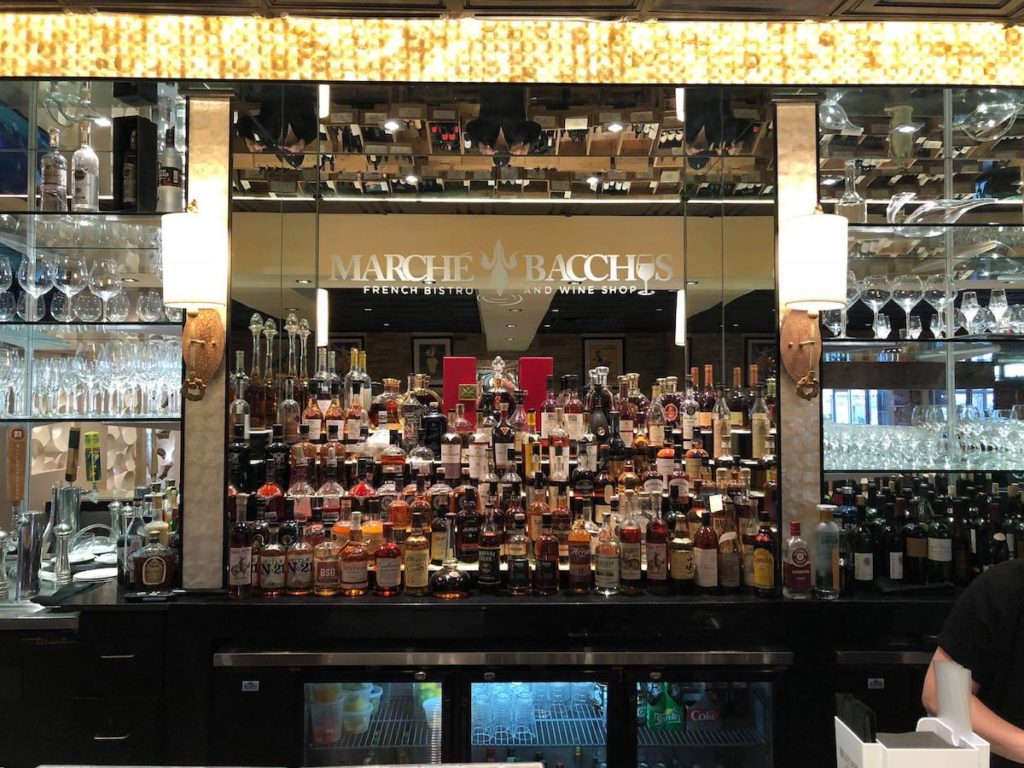 Nestled on the beautiful private Lake Jacqueline in the Desert Shores area of Summerlin, Lakeside Event Center offers a wide range of dining and businesses, and Marche Bacchus is the perfect setting for your next lunch or dinner. And, if you are a wine enthusiast you will love the wide selection of offerings for every taste and for most budgets! Complete with a new cocktail bar area you can sit inside and enjoy the ambiance while browsing the isles of available wines and champagnes, or you can dine outside with the breathtaking lake views.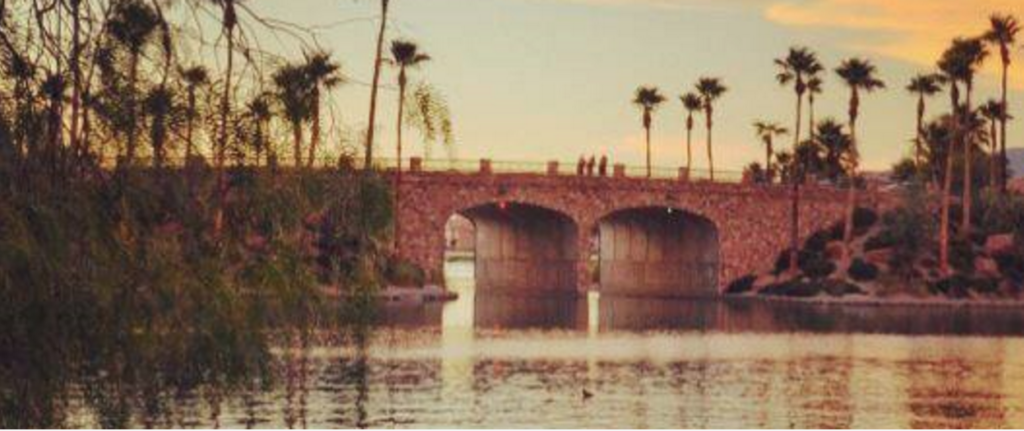 For more information on Marche Bacchus and all of the other restaurants at Lakeside Events Center, visit the Restaurant Row Page on the website: https://www.lakesideeventcenter.com/restaurant-row/

Or, give us a call to plan your next social or corporate event:

Lakeside Event Center
2620 Regatta, Suite 102
Las Vegas, Nevada
89128
(702) 553-2343