Food & Beverage Magazine recently recognized the many wonderful restaurants located on the famed "Restaurant Row" at Lakeside Event Center in Las Vegas!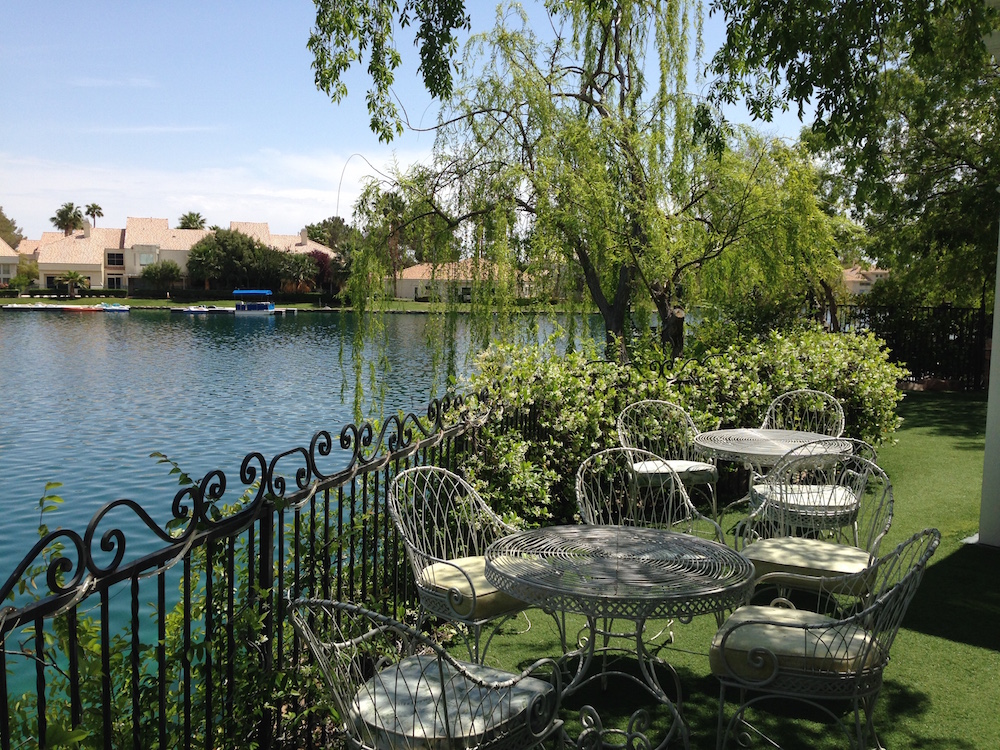 Restaurant Row, fast becoming known in Las Vegas for its award-winning variety of food offerings and beautiful lakeside views, includes the new Rooster Boy Cafe, a cozy breakfast and lunch spot featuring food from Chef Sonia El-Nawal, as well as Chef Steven Blandino's Americana Las Vegas, with it's traditional Steak and Seafood menu, as well as unique food recipes, and the multi-award-winning Marche Bacchus and owners Jeff & Rhonda Wyatt, who features delectable French and Mediterranean cuisine including steak, seafood, and pasta.  Sip wine from their 950 labels to choose from or enjoy specialty cocktails from their new bar. Also in the plans are the Vino Las Vegas Wine Bar, with a 2019 planned opening.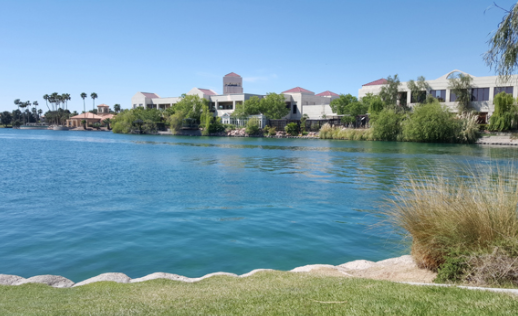 Food & Beverage Magazine featured Lakeside Event Center in their December 2018 edition. You can read the full article here:

About Lakeside Event Center:
Lakeside Event Center, located at 2620 Regatta Drive, is a social events venue & corporate events facility located on the shores of a beautiful private lake in the tranquil Desert Shores/Summerlin area of Las Vegas.  Within 20 minutes of the famous Las Vegas "strip", Lakeside Event Center offers an array of venues and businesses including: the award winning Lakeside Weddings & Events, the Spa at Lakeside, Flowers at Lakeside and "Restaurant Row," featuring four separate 5 Star Restaurants, Marche Bacchus, Americana Las Vegas, Rooster Boy Cafe, Vino Las Vegas Wine Bar & Bistro, Buena Vista Kitchen and On the Go and Lakeside catering. The Business Suites Lakefront offers 2 large office locations, 3100-4540 square feet, 12 to 18 offices and 4 exceptional meeting rooms for all business occasions. Lakeside Weddings features six separate premiere lake front venues to choose from for weddings of all sizes.
For more information on events, weddings and hours, visit http://lakesideeventscenter.com and follow Lakeside Weddings & Events on Facebook and Instagram. Contact us at eventinfo@lakesideeventcenter.com.